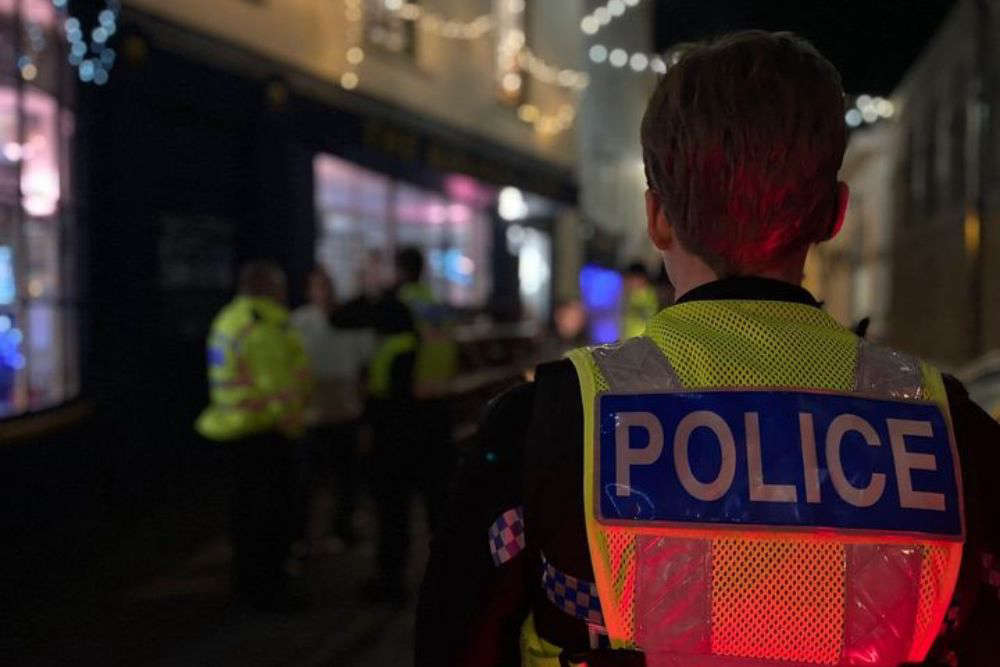 A Guernsey Police survey has found 4 in 5 islanders are experiencing sexual abuse or violence on a night out, with the vast majority not reporting it.
Just under 1,000 islanders took part in a survey about their experiences of Guernsey's night-time economy.
More than 80% confirmed that they had been subjected to intimidating, violent or inappropriate behaviour.
More than half said they had experienced physical or sexual abuse, such as groping.
Participants were not required to answer every question, but 619 said they had chosen not to report the offence. Only 111 did tell the police.
More than a third (36%) said they lacked trust in the police or the wider criminal justice system.
When asked to rate how effective the police are at dealing with these issues on a scale of 1 to 10 (10 being optimal) - the force scored an average of 4.
Guernsey Police say they alone cannot 'solve' violence against women and girls because it is a societal problem, but they claim they have been taking steps to secure more prosecutions for offences.
Nine new CCTV cameras have been installed in town, new screening kits are being used to prevent drink-spiking, and establishments' licences have been reviewed.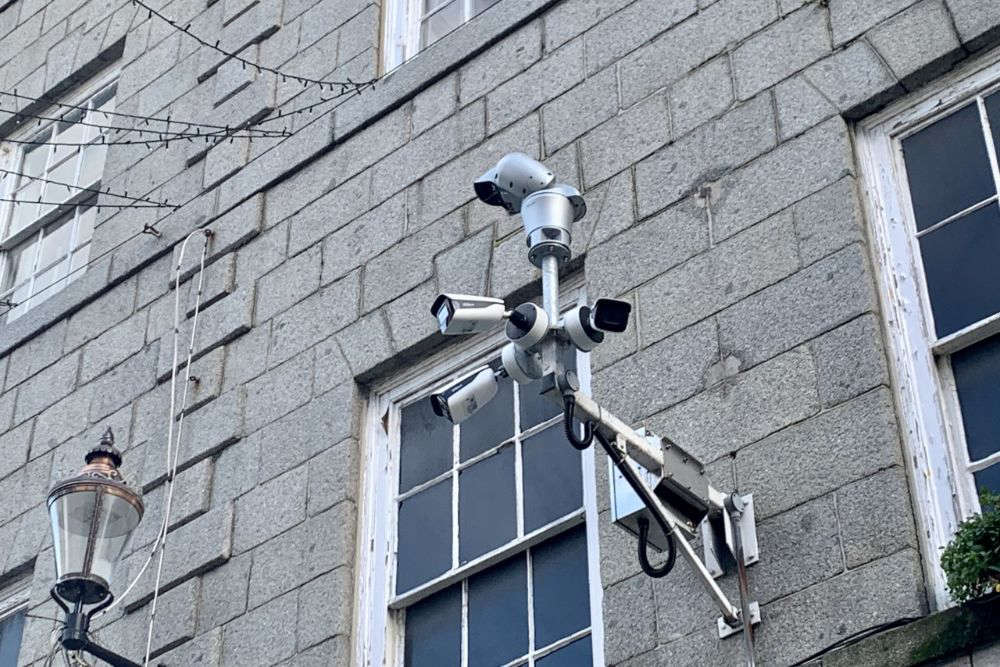 Detective Chief Inspector Julie Palmer says they are committed to tackling the issues raised by the survey results;
"One of the biggest challenges when it comes to violence, intimidation and sexual harassment against women and girls is encouraging victims to report this unacceptable behaviour.
We are determined to build trust and confidence within our community and to ensure that perpetrators of such offences are held accountable for their actions.
This type of behaviour towards women and girls should not be tolerated."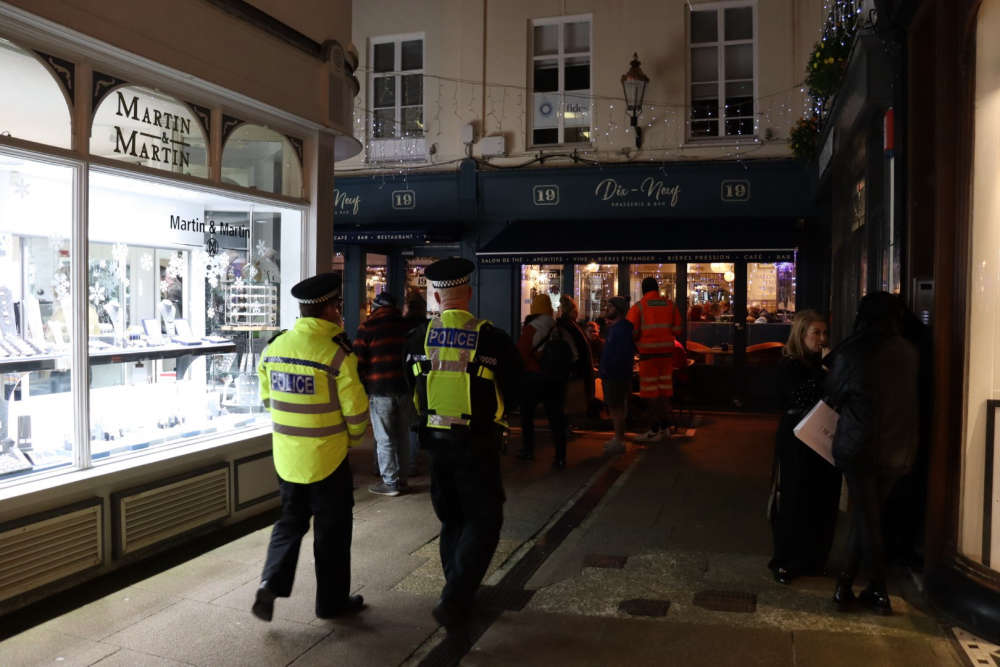 Guernsey Police have been conducting Operation Ultraviolet to keep people safe on nights out. Credit BLE.
Deputy Chief Officer Ian Scholes says they aim to build trust with the community:
"These incidents can leave people at their most vulnerable, and we need to do our utmost to help people feel comfortable and safe when reporting incidents.
This is a challenge our colleagues across the British Isles are currently facing, and while no police force is the same, we still acknowledge we have work to do.
He continued to reflect on the recent incidents which have occurred within the Metropolitan Police where an officer was recently admitted being a serial rapist.
"Officers like David Carrick undermine the extremely hard work that I know the vast majority of our organisation does to help protect the community in Guernsey.
We are closely monitoring the developments in the UK and will ensure we engage with our UK colleagues to benefit from the learning that comes from their investigations.
The public has a right to trust its police service and we must do all we can to protect that trust.
In the last few months, every member of staff in the organisation has attended a dedicated domestic abuse training course to help us better support victims in that area, which while not the same issue, is similar and had many helpful takeaways."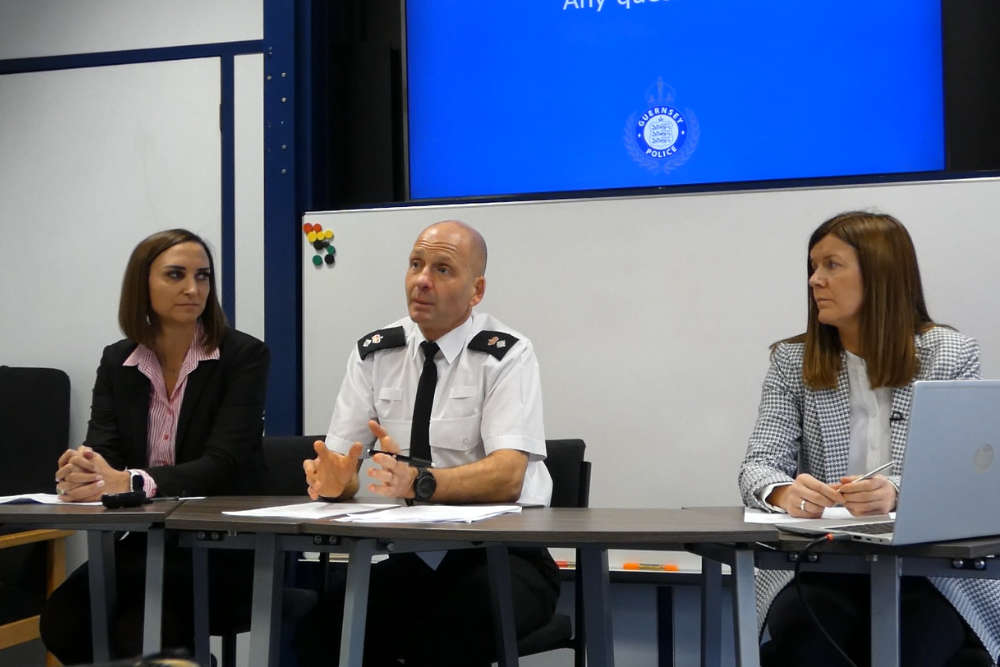 Detective Chief Inspector Julie Palmer, Deputy Chief Officer Ian Scholes, and Detective Sergeant Nicole Thomas.
Home Affairs Committee President Deputy Rob Prow says tackling violence against women and girls is a government priority.
"We continue to progress the development of a Sexual Assault Referral Centre, which we know is a key element of improving the island's victim support system, and we also continue to look at new ideas and policies to support law enforcement.
The feedback received in the police's survey highlights makes it very clear that we must continue to try to change the culture on this important issue."