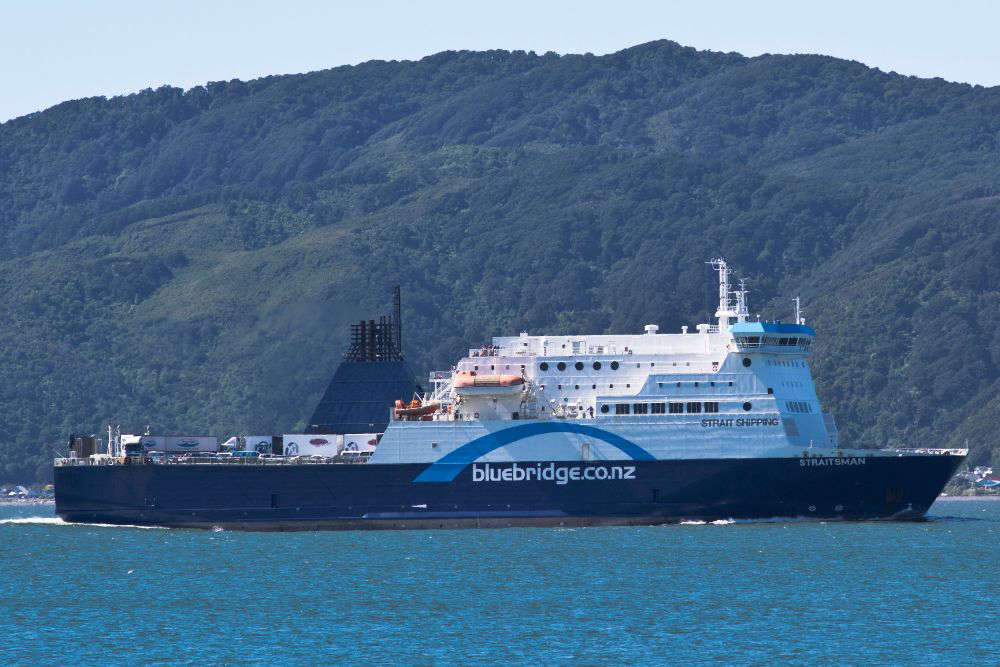 The ferry company has confirmed the name of its new conventional ropax vessel.
It has been announced the name will be Condor Islander, and it is the first time that name has been used for one of Condor's vessels in its 75-year history.
John Napton, Condor Ferries' CEO, says they wanted to choose something that would resonate with their customers.
"Whilst a name may not be important to some, we really wanted something that reflects we have been part of Channel Islands' life for just over three-quarters of a century."
The Islander will now travel to the Channel Islands from New Zealand in late April via the Panama Canal, which will take around seven weeks.
'We need to make a number of alterations to the ship from its current use with a domestic operator – and a maximum four-hour travel time – to one suitable for international transit journeys of more than eight hours, so there are different requirements involved."
One of the changes is to add a duty-free shop to the ferry, which is not currently a feature.
Once dry dock has been completed, Islander will undergo berthing trials in Portsmouth, Jersey, Guernsey and St Malo prior to entering service later this year.