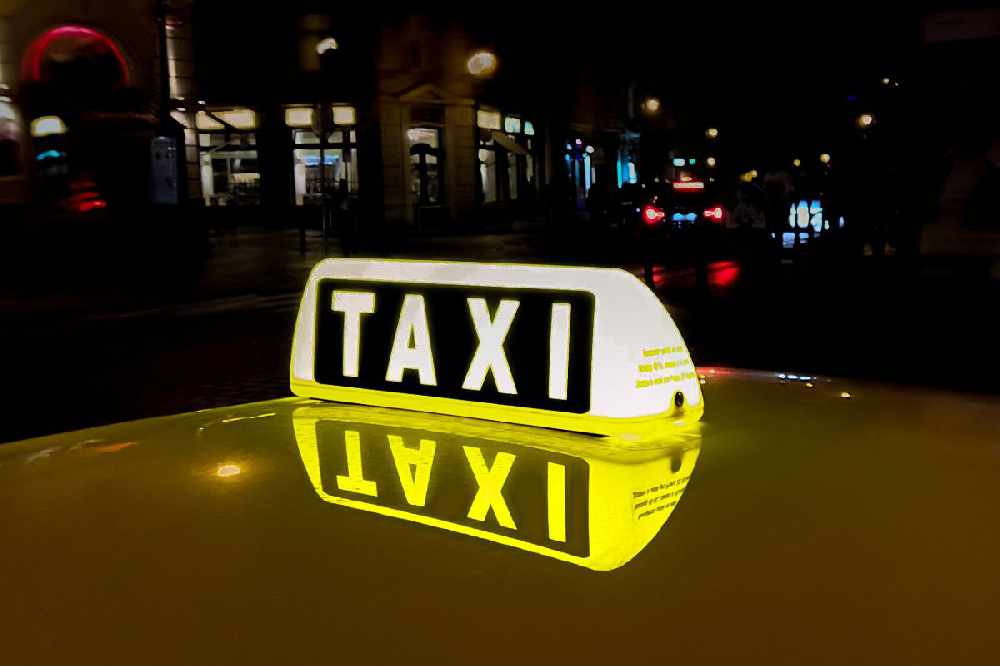 The States of Guernsey has contracted a UK company to identify where improvements in Guernsey's private hire sector can be made.
The States promised to conduct a review following calls from many in the industry for more help as the payroll co-funding scheme came to an end in September.
Independent reviewers from TAS Partnership will look at the availability, affordability, reliability and environmental credentials of taxis in Guernsey.
Officials say no Guernsey businesses applied for the job.
The Taxi Federation, taxi drivers, customers and travellers with reduced mobility are some of those who will be consulted over the next month.
The federation's president Leon Gallienne says he hopes the review will cause a shift in the current system.
"Current licensing measures control the number of operators permitted to provide taxi and private hire car services in Guernsey, as well as the fare structures.
We want a system that will attract prospective drivers into the industry, offer them a sustainable living and boost the availability of taxis for customers, particularly during periods of peak demand."
Environment and Infrastructure Committee President Deputy Lindsay de Sausmarez says the island has lost many drivers in the industry over several years.
"The taxi industry has been significantly impacted by the Covid pandemic over the past couple of years and has seen significant change and development, as well as a gradual erosion of the number of taxi drivers in the island.
The committee, therefore, believes now is the right time to undertake a review.
Taxi services operated in other jurisdictions, such as taxis on demand, taxi-related apps and taxi sharing, are all factors that will be considered within the review, along with a focus on greener travel."