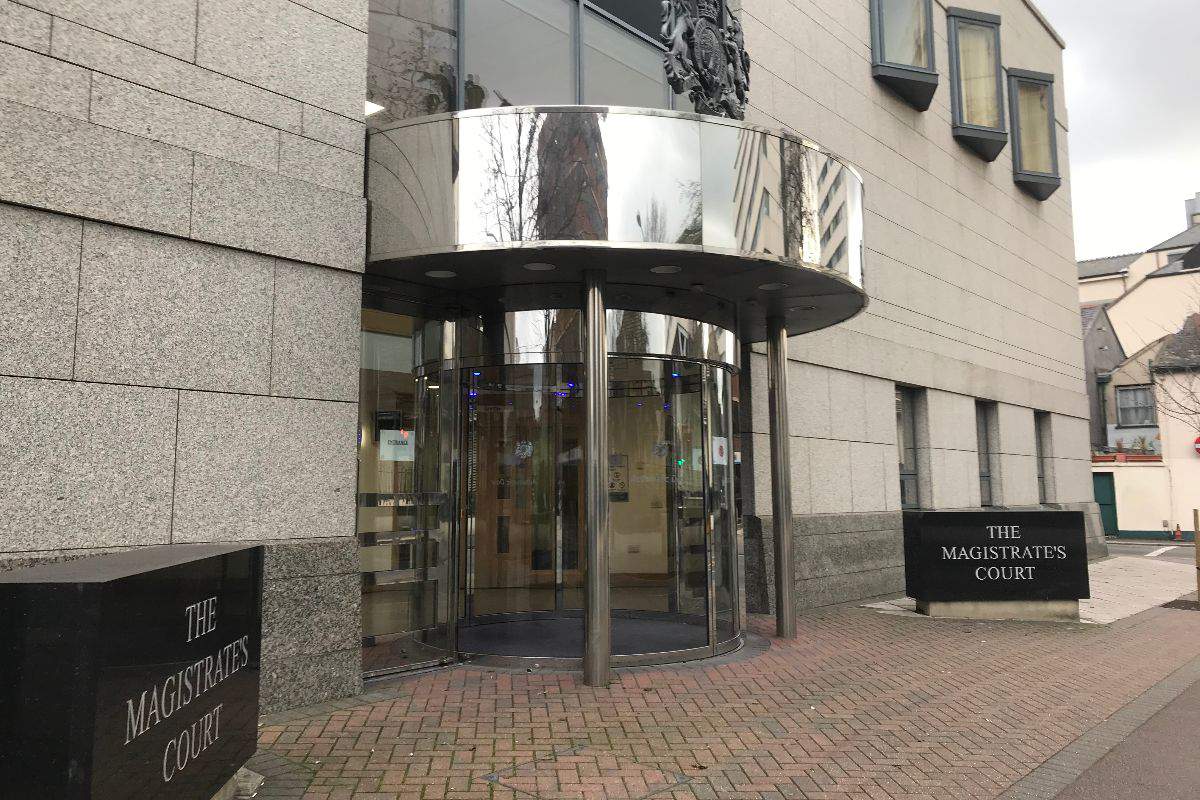 A 25-year-old woman from Salford has appeared in Jersey's Magistrate's Court after being charged with importing cocaine into the island.
The government says officers from Jersey Customs and Immigration found 105g of the Class A Drug after questioning Rosie Massay on Wednesday 3 August.
She arrived in Jersey on a flight from Birmingham.
The cocaine has an approximate street value of between £12,500 and £23,000.
She has been remanded in custody until her next court appearance in October.
Anyone with information about drug importation can report it anonymously via 0800 735 5555.