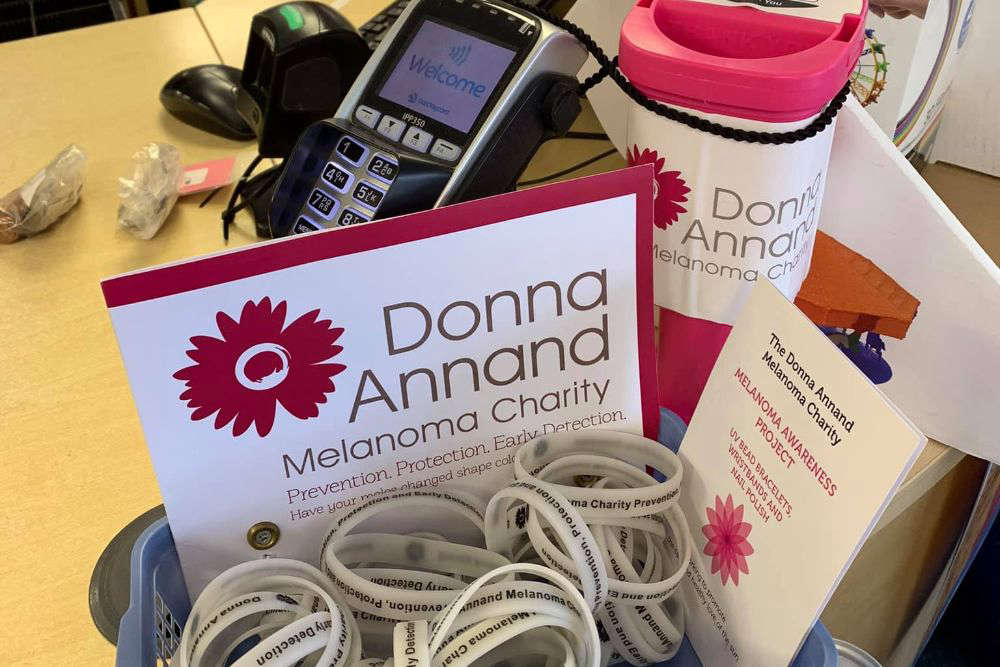 The Donna Annand Melanoma Charity is closing after more than decade working to prevent skin cancer in Jersey.
It was was set up following the tragic death of 29 year old Donna Annand from the disease in 2011.
During her illness she had wanted to raise awareness of her cancer so that other families would not have do go through the same experience.
Her friends and family formed the DAMC in her memory.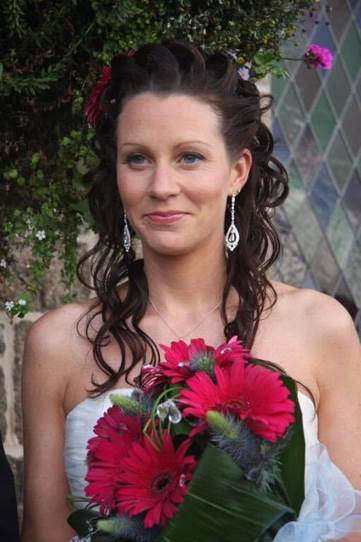 Donna pictured on her wedding day
Since 2011 more than 5,000 islanders have had their moles checked at one of its 30 clinics. The charity says they have undoubtedly saved lives.
More than 50 GPs and nurses have received continuous training from UK specialists in detecting melanoma.
"Donna's legacy leaves Islanders with a dedicated team of professionals who are passionate about skin cancer and melanoma, all of whom we know will continue to do great work in detecting skin cancer and melanoma." - DAMC
The charity has also worked in schools to promote sun safety messages and run radio ad campaigns on Channel 103 highlighting the importance of people checking their skin regularly for any changes to the appearance of their moles.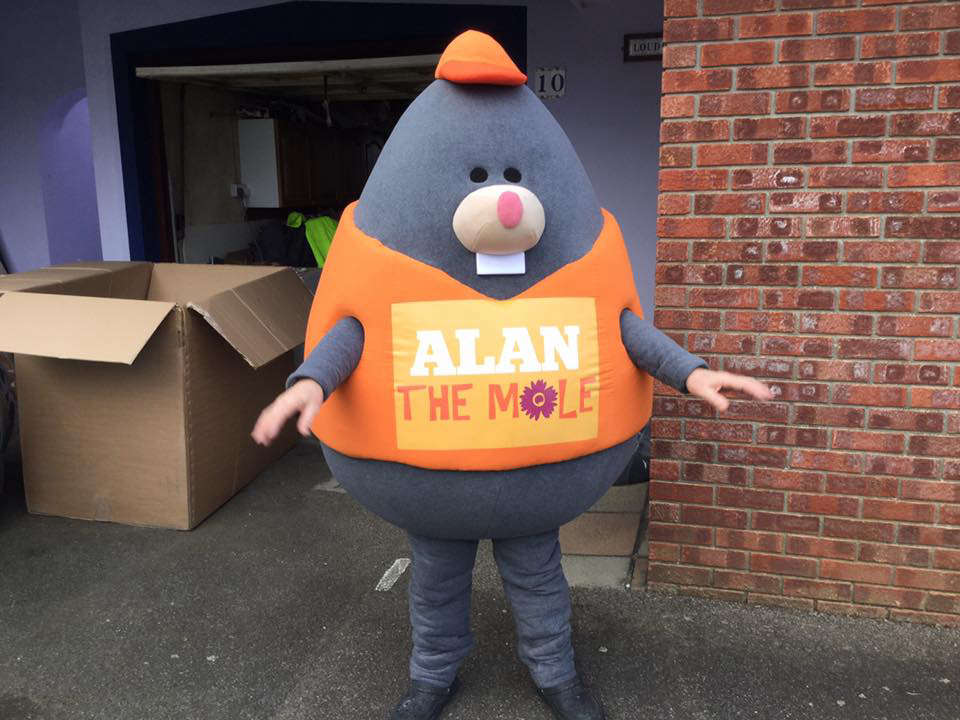 The charity's mascot Alan the mole visited sports events to hand out free sun cream and UV bands
"We thank the dedicated team of professionals, our volunteers and sponsors and all Islanders who have supported our journey over the past 11 years – we could not have achieved any of it without you. Thank you."
The DAMC has been formally de-registered
The work and all remaining funds are being handed over to Macmillan Jersey.
"We at Macmillan Jersey are completely humbled to be continuing Donna's Legacy here on island. As a charity we feel very passionate about the work the Donna Annand Melanoma Charity have done over the past 11 years in raising awareness and assisting in prevention of, to protect against,and promote the early detection of melanoma.
We look forward to working alongside the team to ensure that their beliefs and values continue within the team at Macmillan Jersey. We are so grateful to everyone at the Donna Annand Melanoma charity for choosing to support Macmillan Jersey and allowing us the privilege to continue the memory of Donna." - Steph Gibaut, Macmillan Jersey CEO.