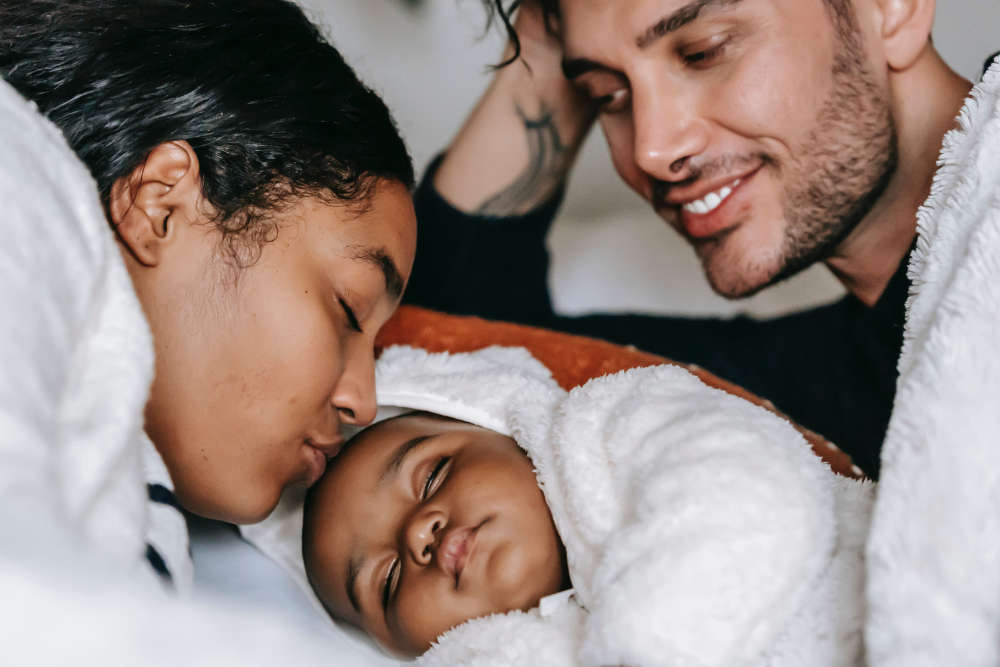 Fewer babies were born in Jersey in 2022 and the island's fertility rate is at a 20 year low.
840 live births were recorded last yea, 63 fewer than in 2021.
Jersey's fertility rate is at its lowest since 2001-2003, with average 1.32 births per woman. That's lower than in England and Wales where it's 1.59.
Mums here are 7% more likely to have a C-Section than those in the UK. 2 in 5 deliveries are by caesarean.
Since 1995, fewer women have had children at younger ages, with mothers under 20 falling from 4% to 1%.
Jersey sees half the number of teen mum than the UK, with 7.7 conceptions per 1,000 women aged under 18, compared to 15.1 in England.
Women aged 20 to 29 are not having as many babies either, as the statistics show a decrease from 45% to just 25%.
In contrast, more older women are having babies with two-thirds of women aged 30 to 39 giving birth. That is a rise of 15%.
Mothers aged 40 and over have also increased from 2% to 8%.
2022 also saw record highs, as well as lows.
Jersey recorded the highest recorded percentage (67%) of mothers still breastfeeding their babies at 6-8 weeks old since 2011.