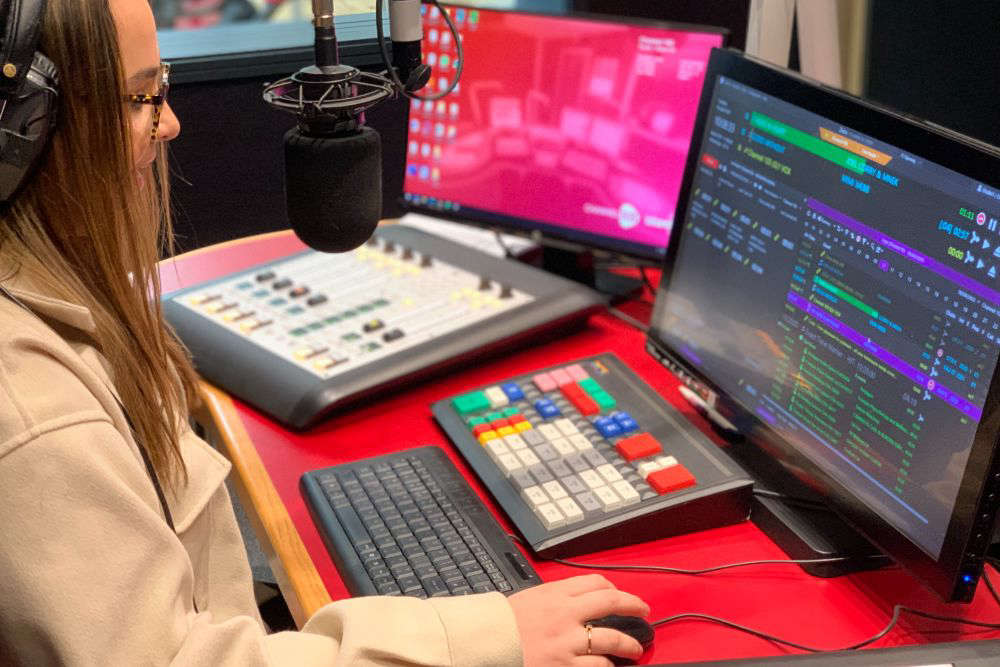 Official radio listening figures have been released for the first time in nearly two years.
Industry body RAJAR had to suspend door-to-door research over the course of the coronavirus pandemic.
The newly-published stats show that Channel 103 is still the most popular radio station in Jersey, with more than 54,400 islanders tuning in every week.
That's despite the launch of DAB radio in the Channel Islands, the rise in popularity of smart speakers, and a change in listening habits as people worked from home during the course of the pandemic.
The figures also show that no radio station - BBC or commercial - reaches more people in their areas than Channel 103 does, with a 59% weekly reach.
BBC Radio 1 and BBC Radio Jersey are the second and third-most popular with islanders, reaching 32% and 28% respectively.
It's official. Channel 103 is Jersey's most listened-to radio station! 🎉 59% of islanders tune in every week, giving us the highest weekly reach of any radio station in the British Isles! Thank you for listening! 🤩 #RAJAR pic.twitter.com/NQwPsDG7dL

— Channel 103 (@Channel103) October 28, 2021