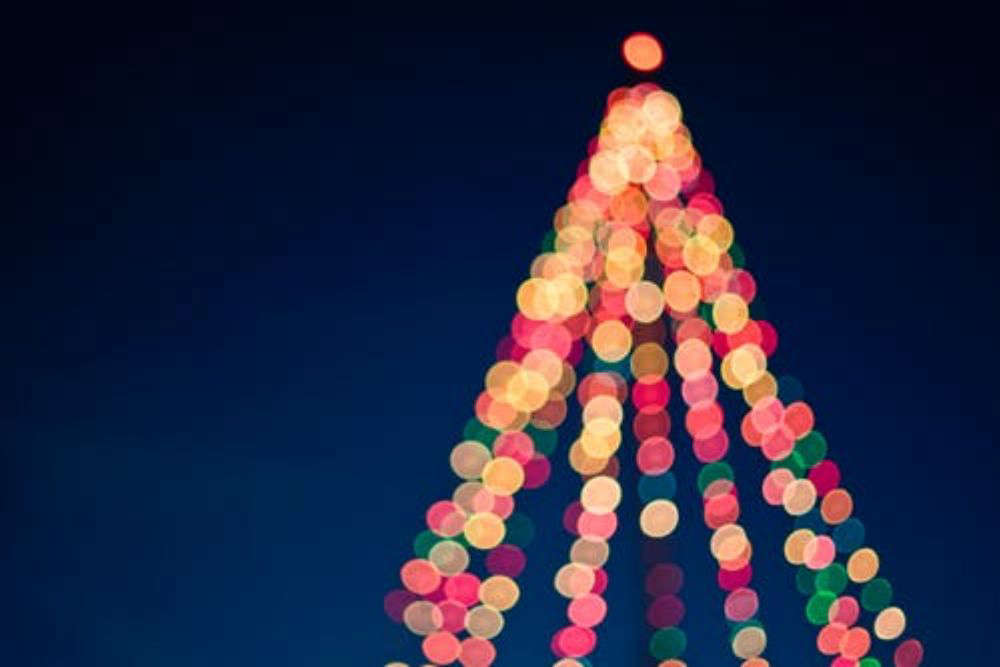 This year's charity fundraiser, due to take place on Monday 6 December, has been cancelled.
The hugely popular event will not take place this year after considering the current Covid-19 situation.
It's understood rising case numbers in the Bailiwick, and the recommendation for social distancing and mask-wearing, are behind the decision not to go ahead next month.
The annual charity fundraiser for the Lions Club of Guernsey and Cancer Research UK at the Bachmann family home in St Saviour's is usually a highlight of the Christmas calendar with thousands of islanders attending to view the illuminations.
Bryan Lean from Cancer Research UK says it's about providing a good event for the community.
"The rise in infection rates and understandable reluctance of our stalwart army of volunteers to commit to managing the event means that we don't feel we can deliver our best experience for islanders.
The preparation of the grounds and illuminations are complete, and months of meticulous planning have been put into reverse today.
The great news is that new features and lights will simply be stored until next year. We can promise that if we are able, we will celebrate our delayed 25th anniversary event with added gusto".
John McLoughlin of the Lion's Club said:
"After a year that has already been very difficult for fund raising, it's hugely disappointing to have to cancel such a highlight for everyone. We are happy to refund tickets if people wish, and are making arrangements to do that in the next week or so.
So please bear with us. Alternatively, they could treat the money as a much-needed donation to the charities and support some great local causes."
The event, which is sponsored by Specsavers, has been held for 25 years and has only been postponed once before due to snow.