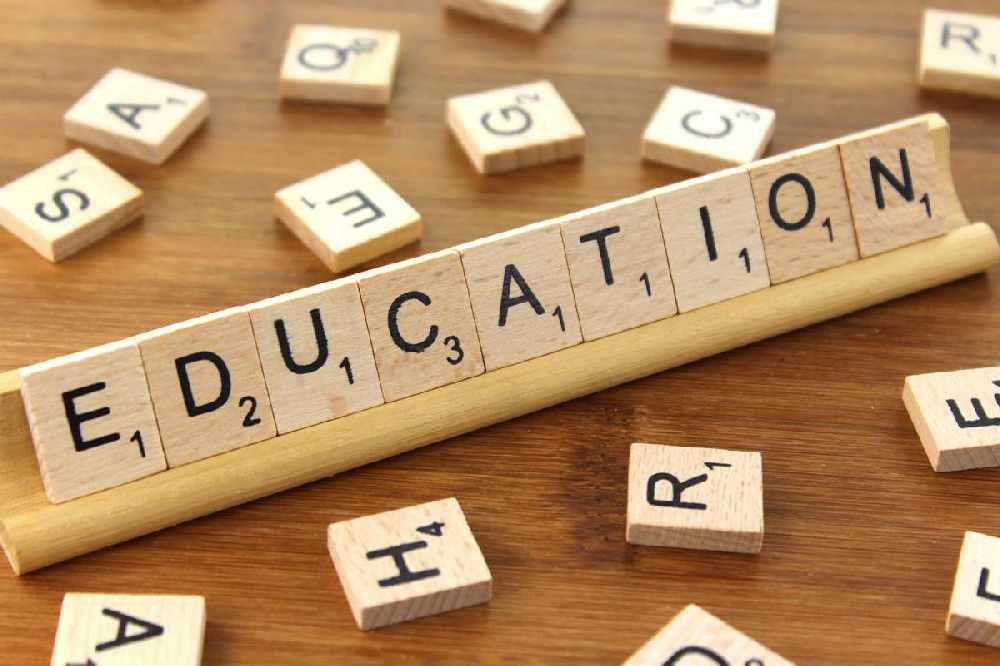 The Policy and Resources Committee has released three amendments to the 'Transforming Education' letter from ESC.
The first amendment requires ESC to provide detailed information on the costs of capital projects to ensure that funding is clearly allocated to specific areas of the transformation programme.
The second and third call on ESC is to provide detailed evidence for capital projects which fall outside of the secondary and post-16 education models. Specifically they relate to the proposed rebuild of La Mare De Carteret Primary and the potential development of a 'Community Hub.'
P & R believes the amendments should give the assembly reassurance that the capital funding required to deliver these new models of education will be held to the same high standard as any other capital project.
All projects need to go through the same process of political and financial scrutiny.