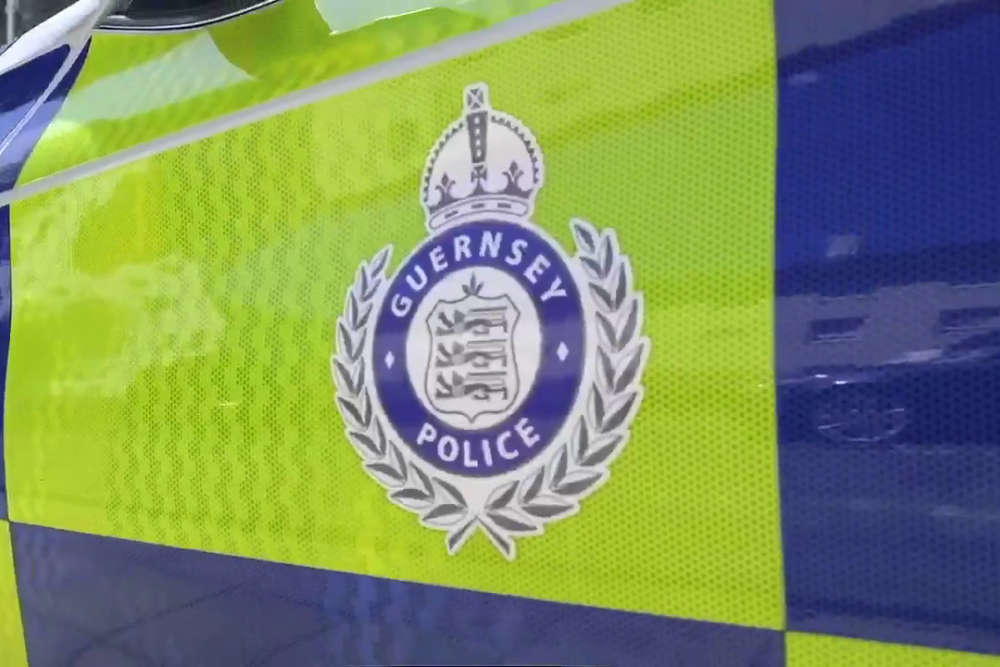 Hundreds of Guernsey teenagers and young people have been spoken to by Police after a 'large-scale' fight broke out on the La Mare de Carteret playing fields.
Around 200 were involved, with Police called to the fields at around 5:50pm on Sunday night.
So far, two people have been arrested - a 21-year-old man and a teenager - while another person had to be taken to hospital to be treated for minor injuries.
Parents who have children at the Cobo Balcony Gig or who have been in the area of Cobo or La Mare De Carteret this afternoon are being urged to contact them, pick them up and take them home immediately.
Officers say while the 'large-scale disorder' has now broken up, additional officers have been called out to help deal with several more 'minor incidents' are still ongoing.
Guernsey Police say they are continuing to investigate.