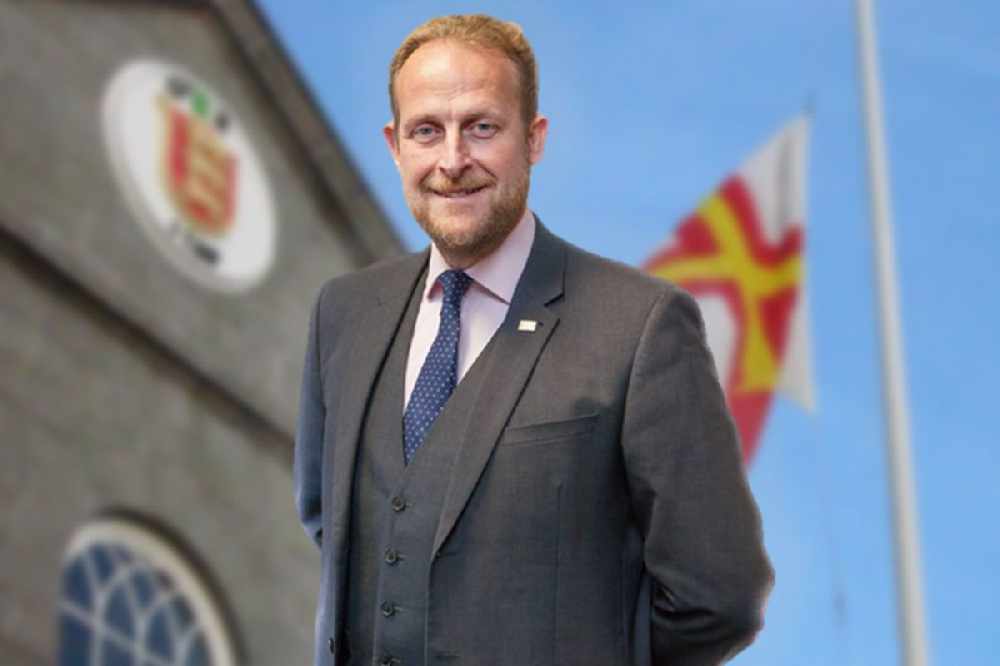 The IoD's June breakfast this week will feature Paul Whitfield, the Chief Executive of the States of Guernsey.
He will be speaking about his experiences leading the ten-year programme of reform of the island's public services which is the largest employer in the Bailiwick employing one in five of the working population.
This includes teachers, nurses, police officers, technical analysts and policy people.
The IOD Breakfast is at the OGH this Friday at 7.45am and tickets are available on Eventbrite. They're £12.50 for IoD members or £17.50 for non members.