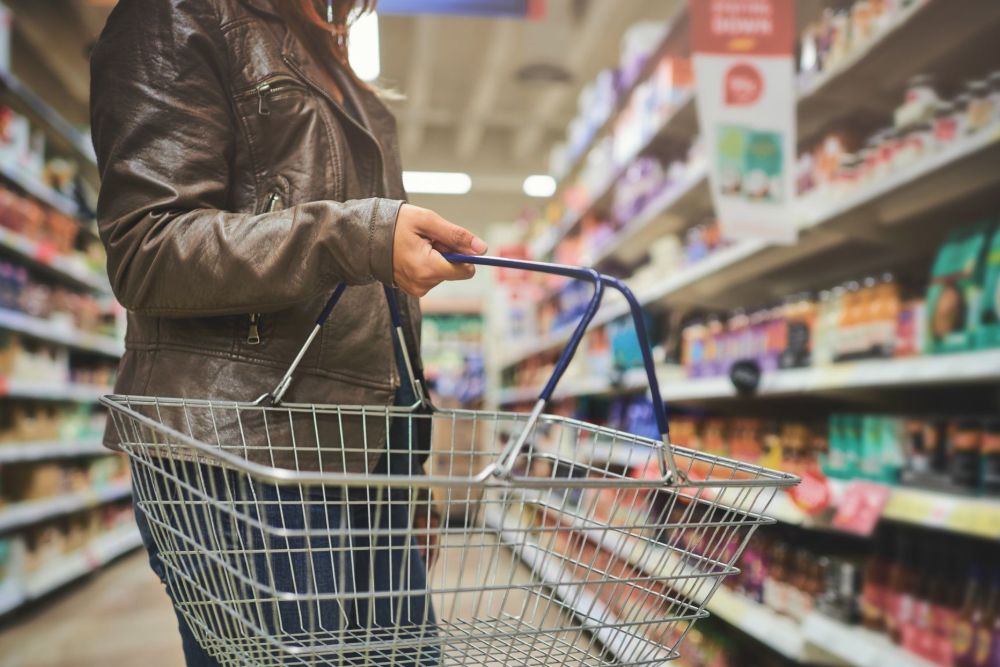 Inflation in Guernsey has crept up by half a percentage point to 8.5%.
That's up from 8% in October 2022, which itself was almost double the rate of 12 months earlier.
Food and fuel are the drivers behind the increase which means inflation on the island is at a 32 year high.
The RPIX figure for January 2023 - which excludes mortgages - is also 8.5%.
In October a new set of Household Cost Indicies was added to the published data for Guernsey to demonstrate the impact of rising prices on different types of households.
The HCIs suggest owner-occupied households without mortgages and households of one or more retired people saw the highest overall increases in 2022 at 9.4% and 9.2% respectively.
Social renters saw the lowest overall increase in living costs at 6.1%.
The bulletin can be read in full here.
In Jersey, it measure of the rising cost of living was 10.4% in October, with the latest index due to be published tomorrow (25 January).
UK inflation figures - released last week - show it dipped to 10.5% from 10.7% in November. It had peaked at 11.1% in October 2022.
Bank of England officials, concerned about the dramatic rise in prices over the past year, are still expected to raise interest rates again at their meeting next month.
Inflation figures for Guernsey are published every quarter, and the next update will be on 25 April.