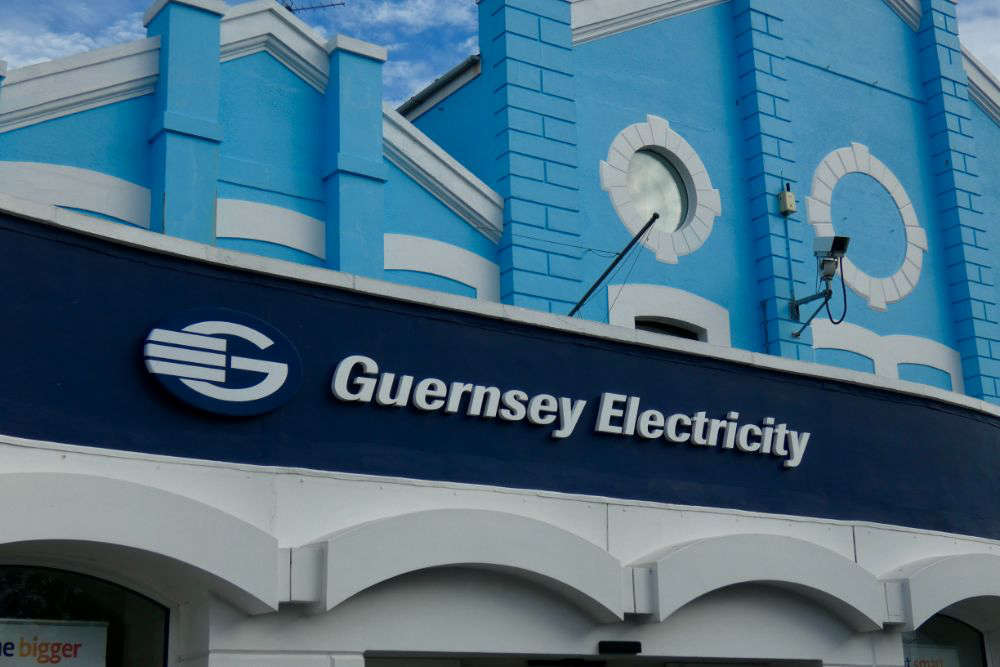 July's increase has been approved by Guernsey Electricity's shareholder, but it's told the company it will cap it at 13% and not the 14.25% it wanted.
Guernsey Electricity says it needs to offset the escalating cost of electricity importation and generation and blames the war in Ukraine for making the market unpredictable.
It says it spent £3.3 million more in the past 12 months than originally forecast.
It also needs to invest in new cables and substations as the island gradually switches to greener forms of power, like electric cars. It is part subsidising customers by taking on more debt.
The States' Trading Supervisory Board agreed it needed to increase tariffs, but capped it at 13%. That still takes the overall rise from 1 July 2022 to 1 July 2023 to 22%
STSB President Deputy Peter Roffey says it's "regrettable but unavoidable"
"It was driven by the urgent requirement for investment, following years of under-funding, so while the timing was unfortunate, any delay risked creating more issues in the future.
It is regrettable that Guernsey Electricity had to apply for such a significant increase in tariffs, but this is a nettle that had to be grasped. The dysfunctional regulatory regime that existed previously starved the company of the funding required to adequately invest in the network over the past decade, and unfortunately, it is having to face up that reality now, and play catch-up."
STSB decided to cap the increase after considering the impact on costumers, as inflation remains historically high.
The standing charge for the average local household will go from £30 to £49.50 per quarter - adding around £200 to bills each year.
Deputy Peter Roffey says it's unpalatable but necessary:
"We recognise the timing is bad, but to put it off could simply store up even greater challenges in the years ahead.
The STSB has therefore acted responsibly in approving an increase, although not to the level that Guernsey Electricity had requested, which will require the company to continue focusing on improving efficiency."
A recent review by STSB found that Guernsey's electricity bills were among the lowest in the British Isles, and Guernsey Electricity performed well compared to their counterparts in Jersey and the Isle of Man.