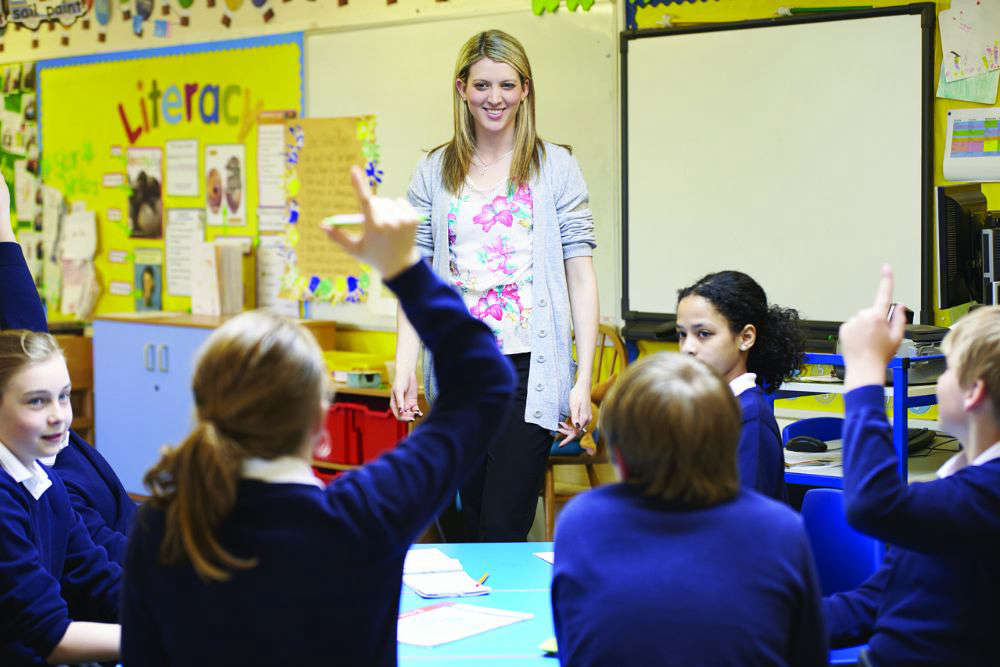 More details have been given about plans for governance boards to oversee Guernsey's States schools.
Seven so-called 'clusters' will supervise 20 education settings in the bailiwick, including the Guernsey Institute.
Each cluster will have a chairperson. Some of the governors will be shared across all schools in a cluster of they have specific skills, such as a background in finance.
Other governors - for examples parent governors - will only serve one board - acting as a voice for the parent/carer community in their individual school.
Primary schools that feed into the same secondary will be in a cluster together. The Secondary School Partnership will be another cluster - sharing scrutiny and oversight of 11-18 education.
Schools for pupils with additional needs will also be a cluster, but the Guernsey Institute and St Anne's will have their own separate governance boards.
The duties of governance boards will be defined in law - to work with headteachers and principals on the vision and ethos of the school, hold them to account for student outcomes, and to keep the community informed of what is happening in that setting.
Education committee president Deputy Andrea Dudley Owen says there's already been interest from potential governors, and if the States agrees to set up the boards, recruitment will begin in earnest for people who're passionate about making a difference in the education system.
"Education governors are responsible for supporting and challenging school and college leaders on behalf of their local communities, and crucially for the benefit of the learners who attend.
Once the proposals have been debated and agreed by the States, we will develop a Governor Handbook that will set out all the detail potential Governors will need and importantly, comprehensive training will also be available.
We will provide any relevant training for the role but you don't need any special qualifications to be a Governor, we're looking for people who are passionate about education, and who want to make a difference in their local community."