Tom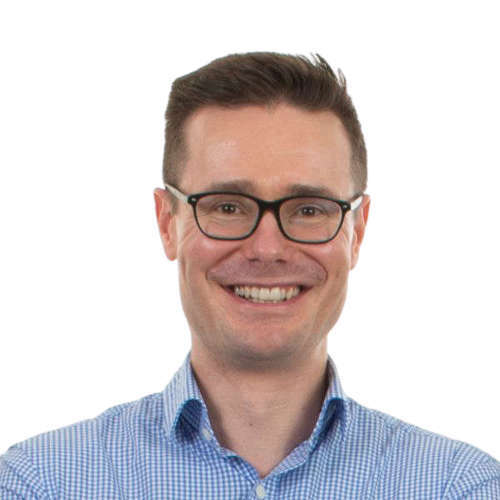 Tom Deane on Soleil Radio
First first record bought?
Fleetwood Mac – Tango In The Night. The original copy's stashed in my loft somewhere.
Favourite food/dream meal?
I'm a fan of decent fresh fish – and we're very lucky to have plenty in the Channel Islands. Or, a decent Sunday roast.
First job outside of radio?
I worked in a pub. A regular once asked for "Port and Lemon", so naively I poured a measure of port into a long glass, then added a slice of lemon on top. The job didn't last long!
Favourite Movie?
Back To The Future. I love sci-fi!
Who's your go-to artist when you can't decide on who to listen to?
George Benson
Guilty Pleasure?
As above, George Benson! I never miss his shows whenever he tours the UK. There are few jazz guitarists quite like him.
Hidden Talent?
Backwards speak can I