James Bentley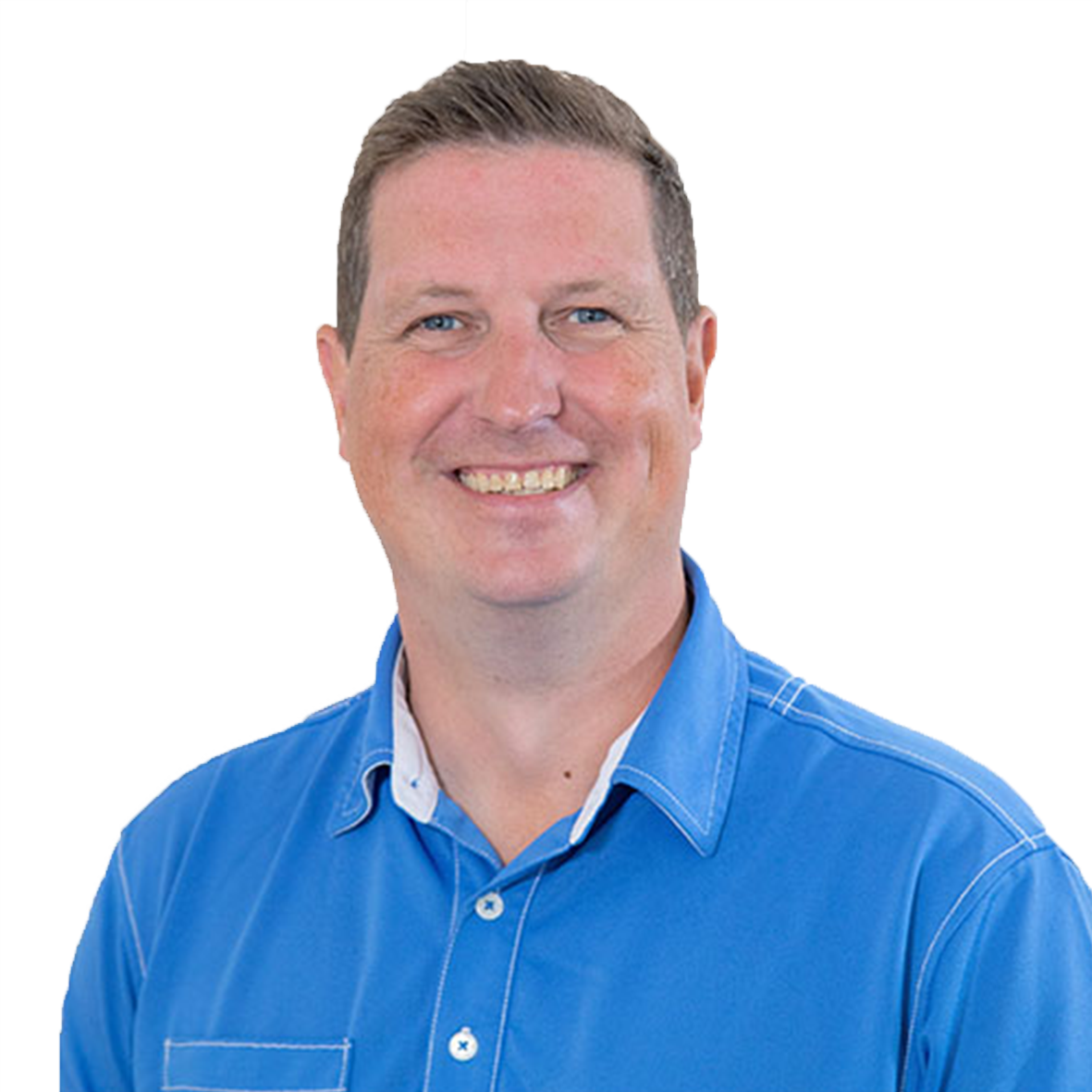 First album/first record bought?
Not something I admit to very often but this is a truthful answer. I remember walking into Woolworths when I was younger to get my first ever album, and off the shelf, I picked Ant and Dec's Psyche. I think it might have gone to CD heaven now.
What do you do outside the workplace?
I play golf and I sleep. Exciting I know. I might sometimes be found frequenting one of the pubs on the West Coast.
Favourite TV/Netflix Series?
I do have a lot of things I like to watch. But I do have some go to TV programs. Friends, Top Gear, Only Fools and Horses. But I have one TV show that I tell everyone to watch and it just makes me so happy to watch. It's on Dave and it's called Taskmaster. It's hard to explain what it is but it's just so funny, if you try it then you won't be sorry.