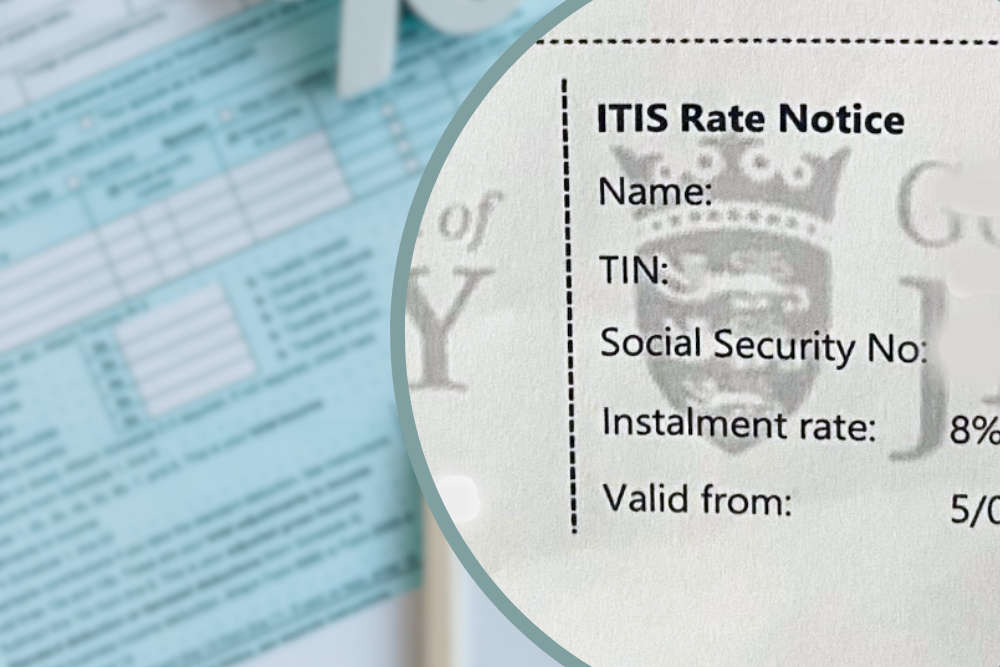 Ministers have revealed their Government Plan, including budget proposals that will raise income tax thresholds and will put an extra 4p on a pint of beer.
Tax thresholds - the amount a person can earn before they are liable to pay income tax - could rise by almost £1500 for a single person, to £20,000, and to £40,000 for a working couple.
In addition, the child allowance will rise by £250 and there will be higher tax reliefs to help with childcare costs.
Minister for Treasury and Resources, Deputy Ian Gorst, says this is a Government Plan which is set against a backdrop of continued global uncertainty.
"Jersey as an economy is proving resilient, we are forecasting increased income that is allowing us to support islanders through the cost of living crisis and building on the work we did in the mini-budget."
There are planned hikes in duty.
They are an extra four pence on a pint of beer, seven pence on a litre of fuel and £1.38 on a packet of 20 cigarettes.
It is proposed Vehicle Emission Duty (VED) rise by 30% for the highest polluting cars.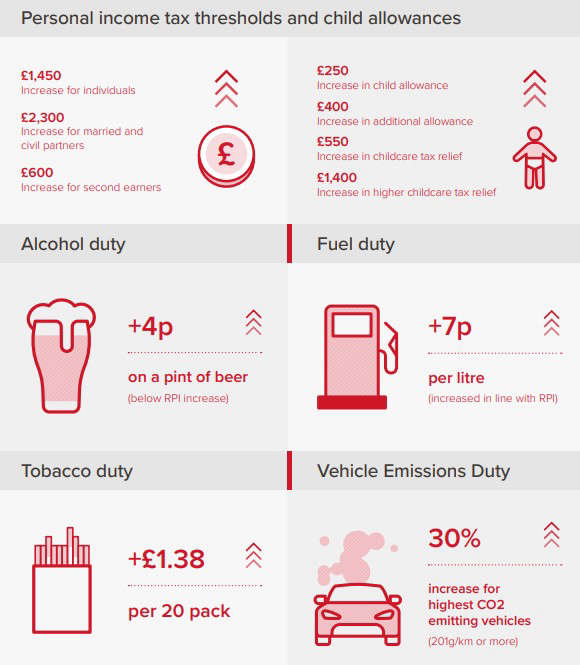 The Government Plan 2024-2027 sets out income and spending for the next three years.
It includes increasing funding in healthcare services to £287m in 2024 and £52m for the New Healthcare Facilities Programme, to progress plans for a multi-site hospital.
£113m will be put into infrastructure and the public estate - including £46m in schools, £30m in dealing with liquid waste and £20m in IT.
"The government and minister heard what the islanders have said on the doorstep during the election about the difficulties they were having in interaction and the waiting lists so we're really committed to making sure that health have the money they need and also that they are acting efficiently."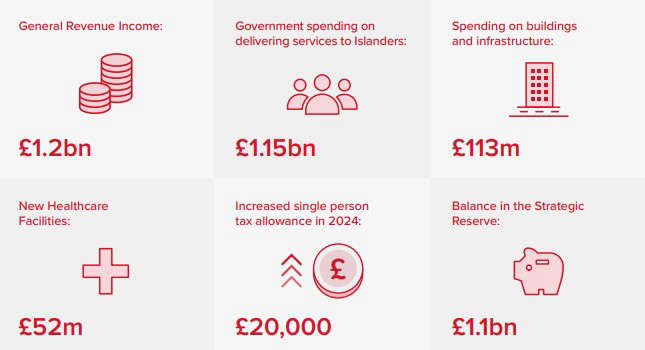 "In these uncertain times, responsible fiscal management is paramount. We are committed to ensuring that our finances remain resilient and sustainable. This Government Plan reflects our dedication to maintaining a steady course while delivering essential services to our community.
We can only afford this through the strong growth that we are seeing in our economy, despite challenging global economic conditions."
The Government Plan will be debated by the States Assembly in December.
*Graphics by Government of Jersey