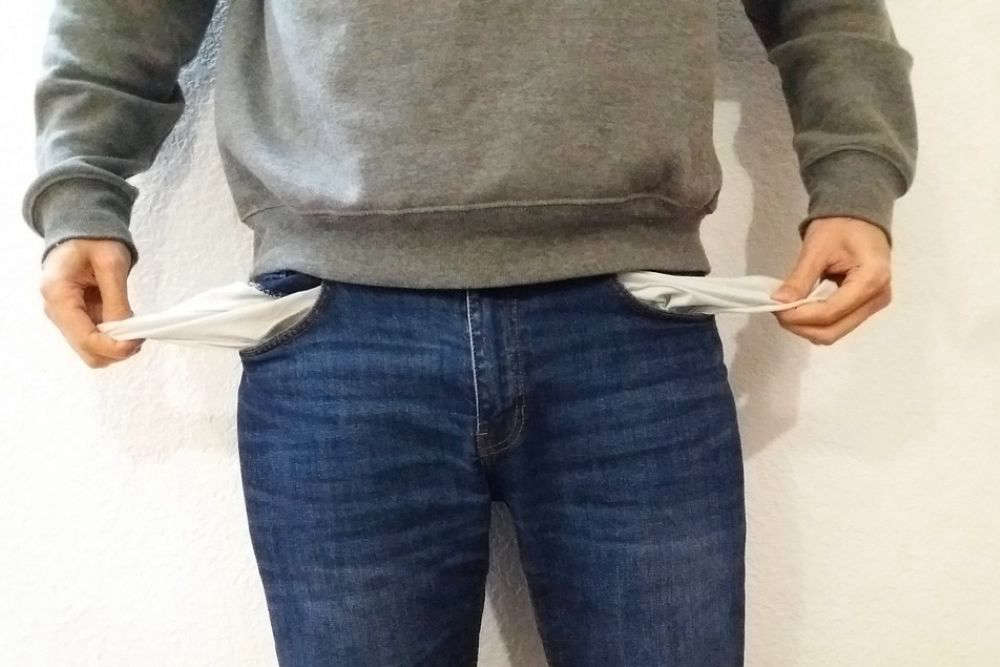 A quarter of Jersey households are struggling financially, rising to 3 in 4 single parent homes.
They are among the findings of this year's Jersey Opinions and Lifestyle survey.
40% of households say their financial situation has worsened in the past year. Only around a fifth said it had improved.
1 in 5 have gone without heating.
Almost half of adults said the cost of a dentist appointment stopped them going, while 41% said the same about seeing a GP.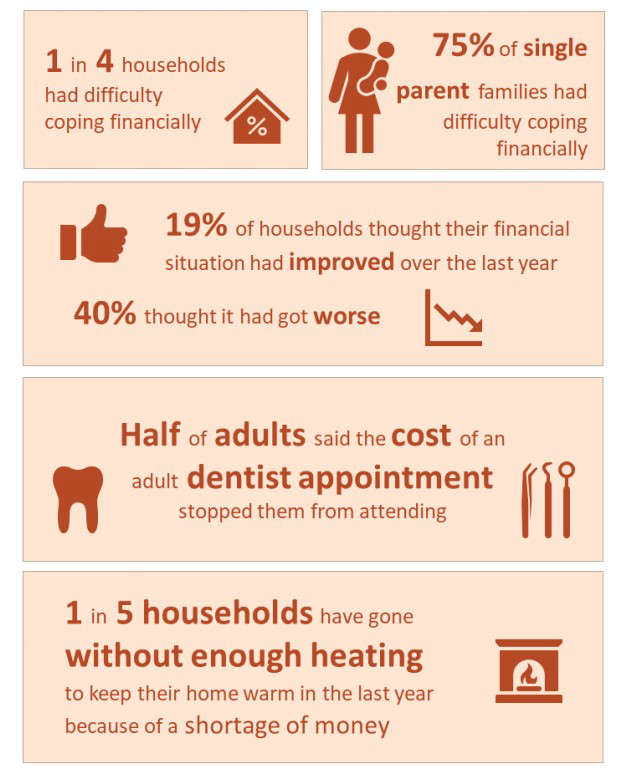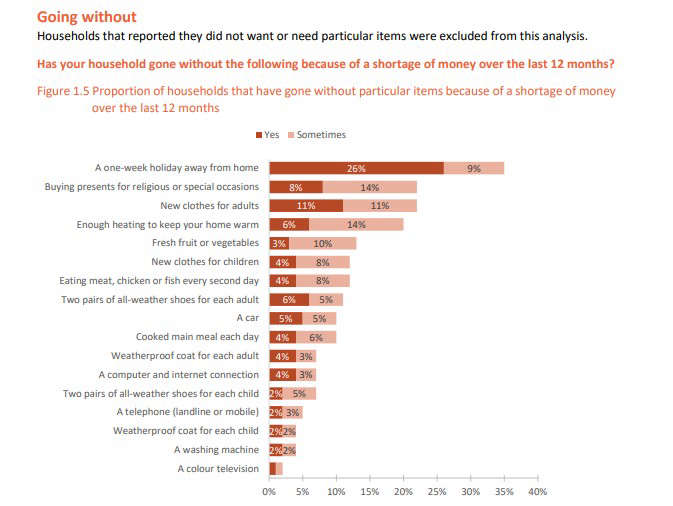 The survey of 1200 islanders covers various topics to build a picture of what life is like here.
The data collected by Statistics Jersey is used to help the government make decisions.
Overall, 84% of those surveyed said they were satisfied with Jersey as a place to live.
70% of adults living in rural parishes said they were very satisfied with their neighbourhood, compared to just 40% of adults living in St Helier.
Similarly 70% of those in the countryside said they were very satisfied with their current housing while only 44% of town-dwellers said the same.