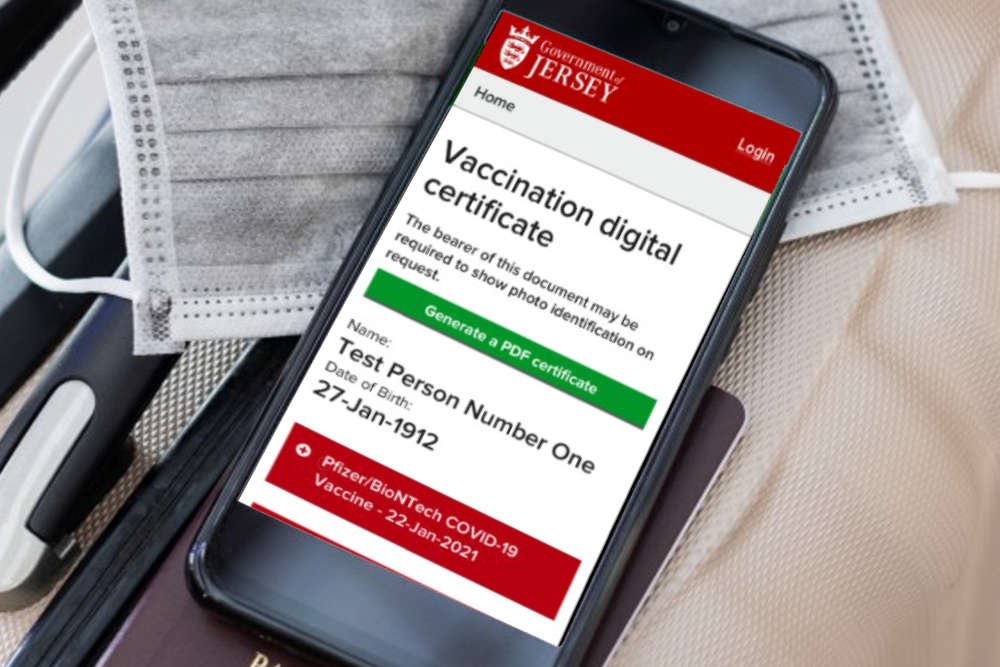 Digital Covid-19 vaccine certificates now only show a QR code for the latest dose.
The government says it's to simplify the process for islanders using their certificates for travel reasons.
Up to five doses are now available for islanders to generate. Previously, only three were available.
Certificates downloaded into a Google or Apple wallet will now expire after six months.
PDF certificates sent by email through the Coronavirus Helpline or the Covid Status Certificate email function will still expire after 30 days.
The Yoti app and a OneGov account are needed to self-generate a certificate.
Several countries require evidence of a person's vaccination record or a negative Covid-19 test result or recovery before allowing entry.
Certificates to show a person has recovered from Covid-19 following a positive PCR test can be requested from the Coronavirus Helpline on 0800 735 5566.
It expires after 180 days and can't be extended.