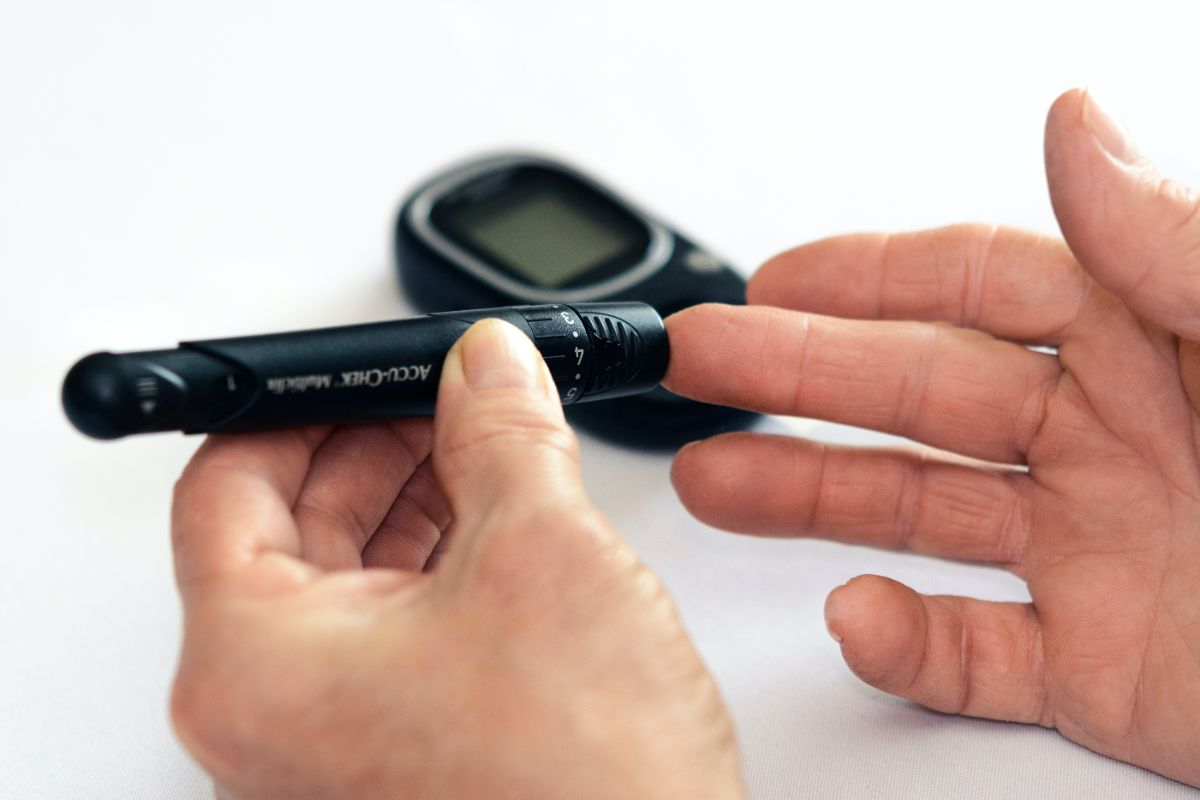 Diabetes Jersey has brought in a psychologist on a temporary basis while the Health Department continues to search for a permanent recruit.
Despite several adverts over the last 18 months, the government has been unsuccessful in employing someone to give psychological support to young people with the condition.
The search continues.
Charity chairman Bill O'Brien says the importance is clear - and the Health Department understands that.
"There are around 20 adults with Type 2 diabetes who have other lifelong conditions who also require immediate support.
The charity is aware of a number of young children who were requesting urgent support so we made a decision that on an interim basis, to engage a psychologist to provide them with that support and I must stress, we see this as an interim solution moving forward.
Knowing that a number of children were seeking support now, we couldn't afford to wait any longer in providing them with the opportunity to see a psychologist and that is why we have taken the action that we have."
Dr. Samantha Weld-Blundell has been taken on by the charity to help people under the age of 25 and parents of children with the condition.
Anyone who wants to get this service can text Liz Freeman on 07797 725728 or email betsff@yahoo.co.uk.