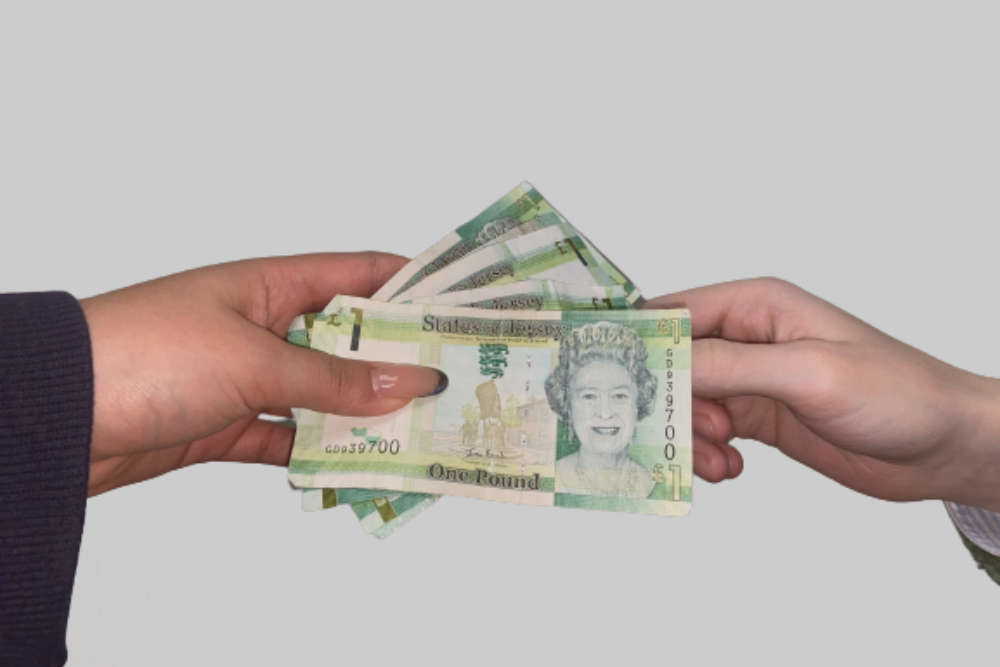 Around one in five rental deposits were not submitted to the MyDeposits Jersey scheme within the 30 days required by the law.
The figure has been found by Reform Jersey's Leader, Deputy Sam Mezéc, who has also highlighted on X (formerly Twitter) that, despite it being a legal requirement, there have been no prosecutions.
In Jersey, landlords must protect their tenants' deposits using MyDeposits within 30 days of receiving the money.
If they do not, they can be fined up to £10,000.
This regulation has been in place since 2015, and Deputy Mezéc says the rules are very clear on protecting deposits.
He says, since 2020, 1,366 deposits were not protected on time.
"If you're somebody who makes money from renting property out, I really don't think there's an excuse to not know what the rules are for renting property out, especially when they've been in place for so long and especially when they're so well advertised."
The Reform Leader says his investigations show the mass incompliance from landlords in the island.
"It appears that Jersey's authorities aren't doing much to tackle it."
It is a criminal offence for a landlord to fail to protect a deposit they receive from their tenant with the approved government scheme within 30 days of receiving it.

Since 2020, 1,366 deposits were not protected on time.

1,366 crimes, 0 prosecutions.

— Deputy Sam Mézec (@SamMezecJsy) September 18, 2023
Unsure tenants should check their deposits are protected by using the MyDeposits Jersey website.
If the deposit has not, tenants should check with their landlord for a receipt or raise concerns with Environmental Health.
The government department may begin a court proceeding to make their landlord protect the deposit and issue a fine.
Housing Minister Deputy David Warr says non-compliance concerns him.
"Obviously, that has been going on long before I came into the tenure, and it's something I'm certainly, right now, in talks with the Law Officers department to try and find out what's going on and why there have been no prosecutions."
"We recognise that it's just not good enough, we do need landlords to comply with the law.
The Minister says he is working to clarify the areas which are falling short, whether that be a lack of sufficient powers or resources, leading to landlords slipping through the net.
I've met with the people who run myDeposit recently.. They are a good organisation. Tenants need to better understand their rights and call out landlords who don't follow the rules. Report via Citizens Advice Bureau. We also need to start prosecuting bad behaviour
— David Warr (@WarrOnWords) September 18, 2023