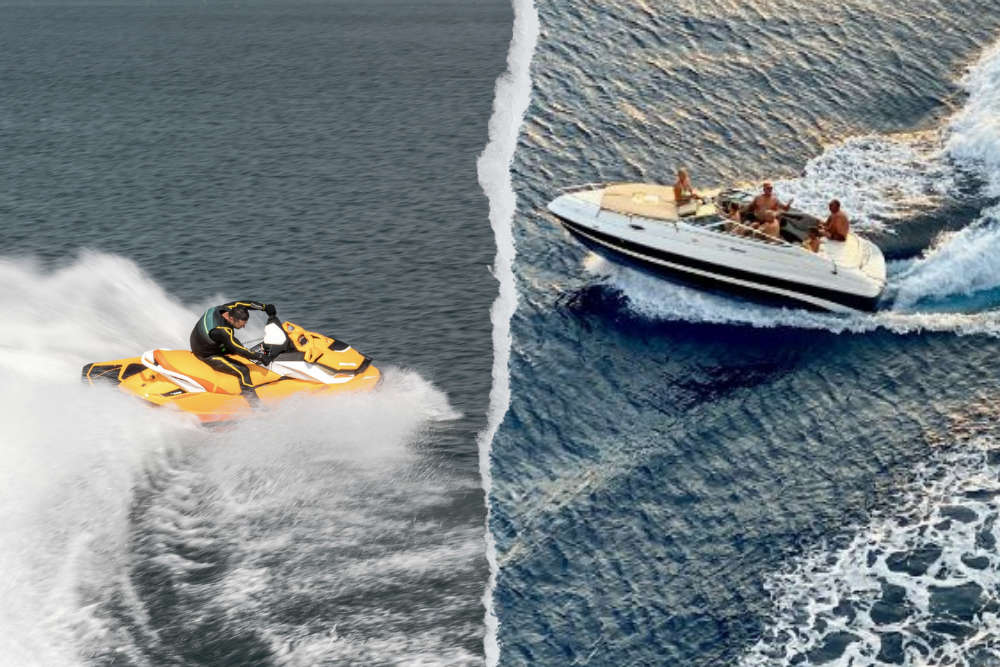 New offences are set to be introduced in Jersey for seafarers who cause death or serious injury through carelessness or while under the influence of drink or drugs.
That is among planned changed to maritime laws.
Proposed amendments to the Shipping (Jersey) Law 2002 and the Harbours Inshore Safety Regulations 2012 would expand the definition of the term 'vessel' to include smaller watercraft such as jet skis and small speedboats.
Seafarers in charge of the vessels will become responsible for the death or serious injuries caused to someone if they are driving carelessly or under the influence of drugs or alcohol.
The government wants to make sure they can be 'adequately prosecuted' and have an equal level of responsibility as mariners captaining larger boats.
Economic Development Minister Deputy Kirsten Morel is bringing forward the revised legislation:
"I want everyone who enjoys seafaring in Jersey to have the best possible experience. Jersey has so much to gain from ensuring such an environment.
These changes will help Jersey's maritime economy grow and they will also make sure that all seafarers are more aware of their responsibilities under law."
Islanders can have their say on the changes in a public consultation which is being open until 12 July 2023.