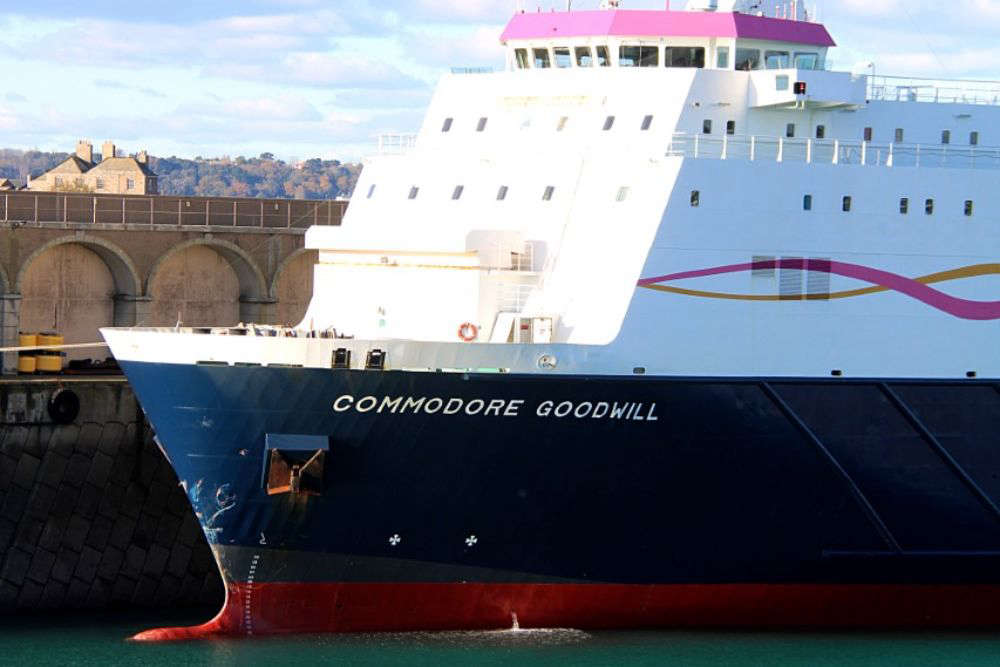 Photo: James Roberts
A major search and rescue operation is going on off Jersey's north west coast after the Commodore Goodwill collided with a fishing trawler.
Jersey Coastguard has been coordinating the mission, with fears for the three crew of the Jersey-registered fishing boat:
"Jersey Coastguard have been coordinating a major search and rescue operation this morning, after a collision at sea in St Ouen's Bay.
The Commodore Goodwill collided with a Jersey fishing vessel at approximately 5.30am.
Debris from the fishing boat is in the sea and the vessel is believed to have sunk."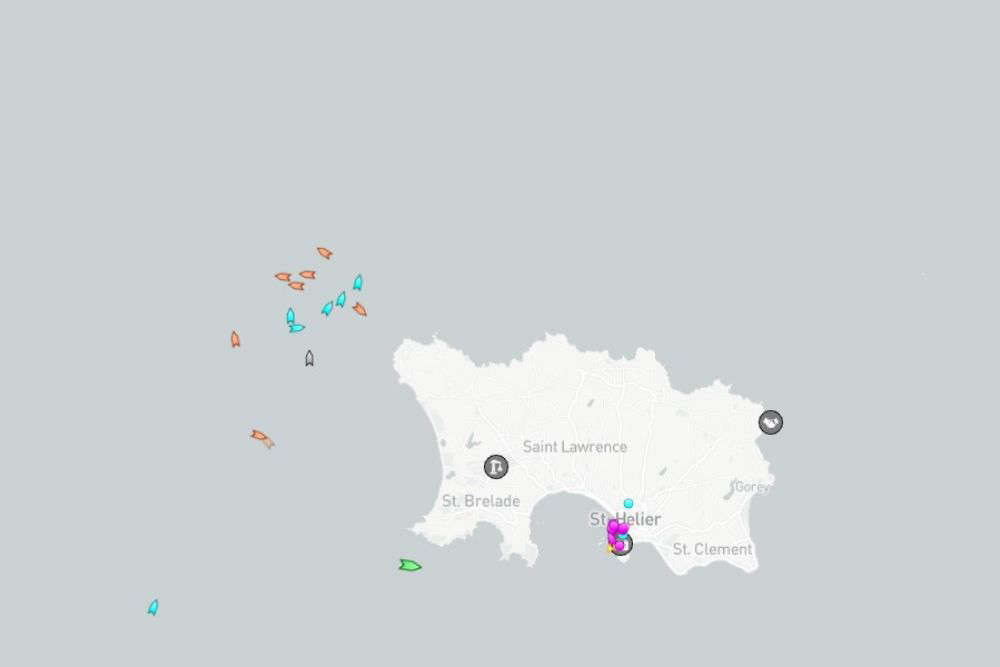 An image from Marine Traffic showing search boats off the north west coast of Jersey at around 8am
Lifeboats from Jersey and Guernsey, two French helicopters and a French naval fixed-wing aircraft are at the scene.
Numerous fishing boats joined the search.
We understand the Channel Islands Air Search plane is also joining after making its way from the UK and refuelling in Guernsey.
Condor Ferries has confirmed its freight ship was involved in the colllision.
"The ship departed Guernsey for Jersey at 04:41 this morning and the incident occurred at around 05:30.
She is carrying five passengers and 24 crew and the Master remains in full command of the vessel. More information will be provided when available.
All other Condor services are unaffected." - John Napton, Condor's CEO.
The Goodwill is now docked in St Helier.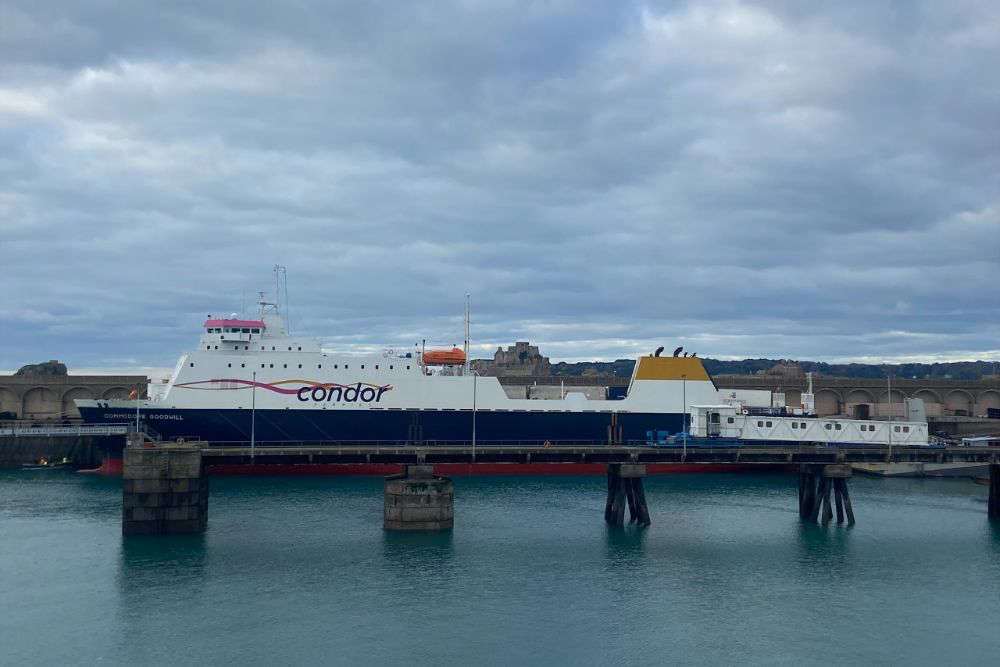 In a further statement from Condor Ferries Mr Napton said:
"The Master notified the coastguard in Jersey and Goodwill has assisted in the search and rescue.
Condor has notified authorities and will fully comply with any investigation into the incident."
Jersey's Chief Minister has tweeted: "Watching this situation closely. Grateful to all of the French, Guernsey & Jersey services & fishing community who are searching for the crew. My thoughts & prayers are with the crew & their families."
For updates on this story tune to 103.7fm in Jersey and 104.7fm in Guernsey.