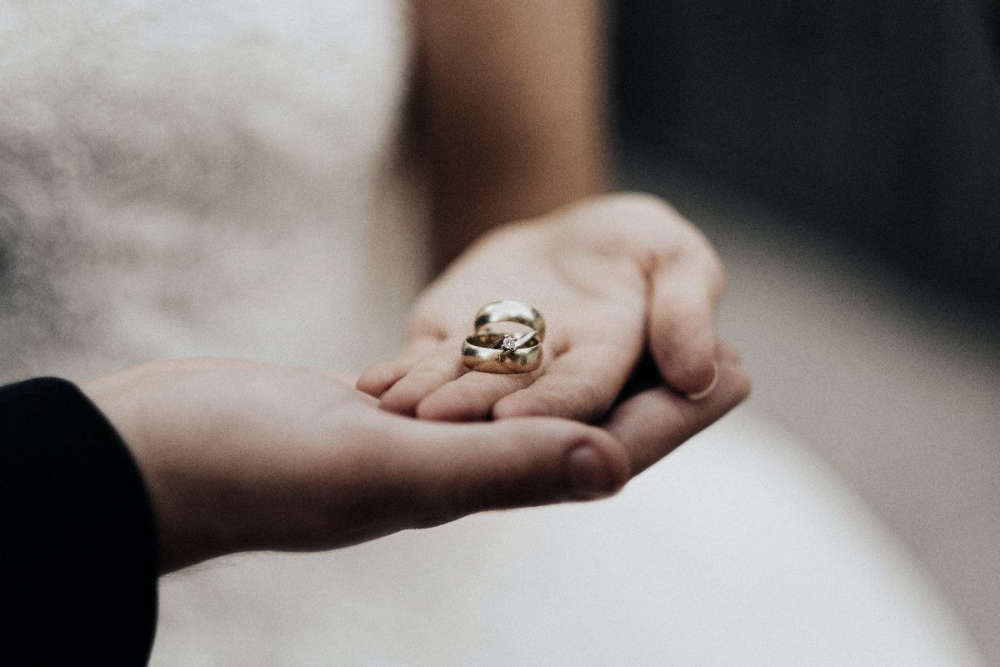 The age at which people can marry in Jersey has risen from 16 to 18. It's one of a number of changes to the law that take effect today (24 March).
Raising the legal of marriage to 18 brings the island in line with the United Nations' Convention on the Rights of the Child.
The same change took effect in England and Wales last month.
Home Affairs Minister Deputy Helen Miles says the change means Jersey is complying with international standards and protecting the rights and welfare of children:
The updated legislation also means everyone, regardless of sex, can now have a civil partnership.
Couples that are currently married will be able to swap to a civil partnership if they want to.
"Prior to the laws being approved by the States Assembly in March 2022, public consultations were held in 2019 and Islanders clearly stated that they believe civil partnerships should be available to all couples. There was also a clear consensus among respondents that we should raise the age of marriage to 18 years old." - Deputy Miles.
Engaged couples who are planning an outdoor wedding can now choose a back-up location in case of bad weather.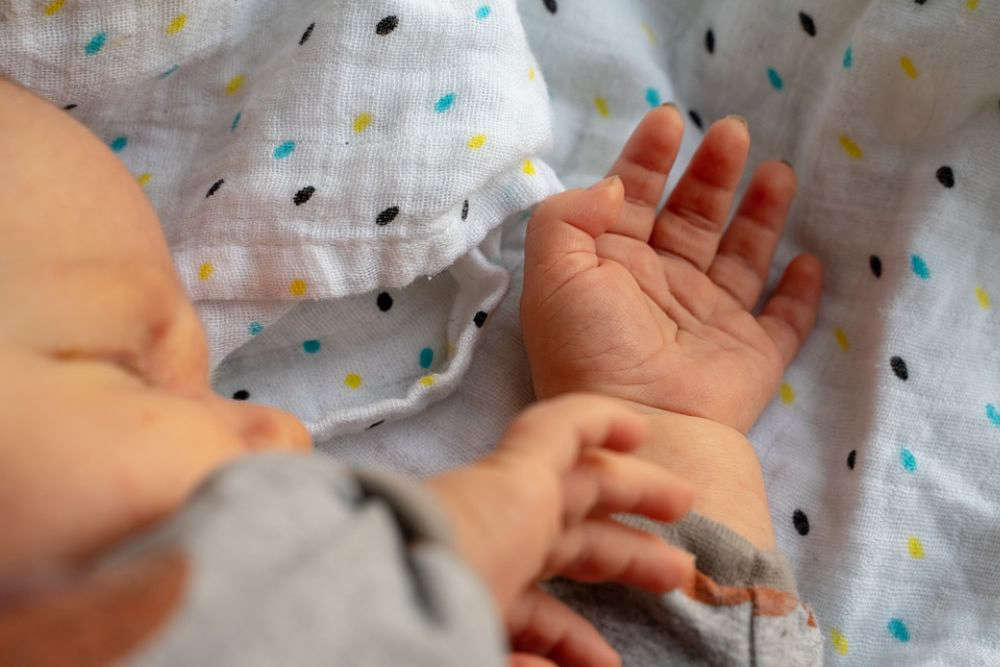 The Superintendent Registrar has also been given more power and can now refuse to register a baby's name.
If she believes the name could cause the child confusion, mistake or embarrassment, it may be rejected.
"These are important amendments to the laws relating to marriage, civil partnership and birth registration which reflect a commitment to equality, human rights and the rights of children." - Claire Follain, Superintendent Registrar.