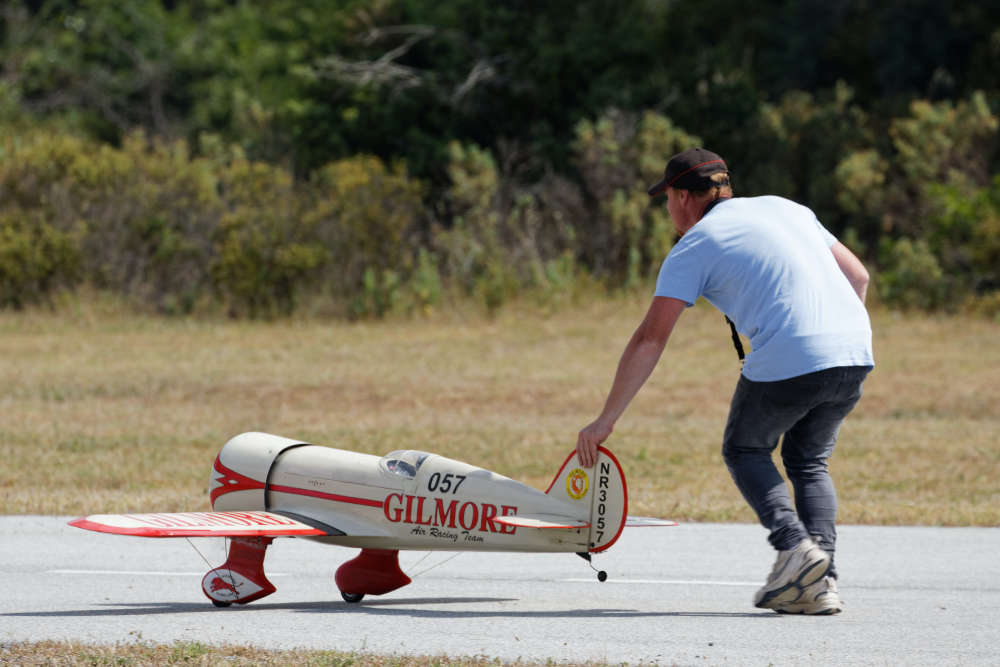 Jersey Model Aero Club is holding its own air display today (17 September) for the first time since the pandemic.
Islanders will be able to head to Les Landes at 2pm for the first show since the Covid pandemic.
The Jersey Model Aero Club was formed in 1960 and its members have flown model aircraft from Les Landes since 1962.
Club chair Andy Fox says the club has always embraced the new technologies which have emerged over the years, with synthetic fuels, gas turbines and electric power systems gaining popularity in recent years.
"Glider flying is also popular, with unpowered gliders being flown from the many clifftop sites around the island, relying upon rising air currents to maintain lift."
The club has 40 members who all share an interest in aviation.
Many of them were trained to fly model aircraft by the club's qualified instructors, and have since embarked upon successful commercial aviation careers.
Leanne Bass, Ports of Jersey's Corporate Social Responsibility Manager, says PoJ is offering the support as part of its work in the community to encourage enthusiasm for aviation and to provide a fun event for all the family.
"The club promotes safe model-flying, and we hope this event will inspire young people to learn STEM (science, technology, engineering and mathematics) subjects with a view to applying them to a future career in aviation."
Different models on display will include:
Electric Warbirds;
Sports Models;
Turbine powered jets;
Electric ducted fan jets;
Petrol Warbirds;
Memorial Flight;
Sweety Drop;
Under the Sea;
Aerobatic models;
Electric gliders;
Turbine gliders;
Red Arrows;
And Streamer chop.