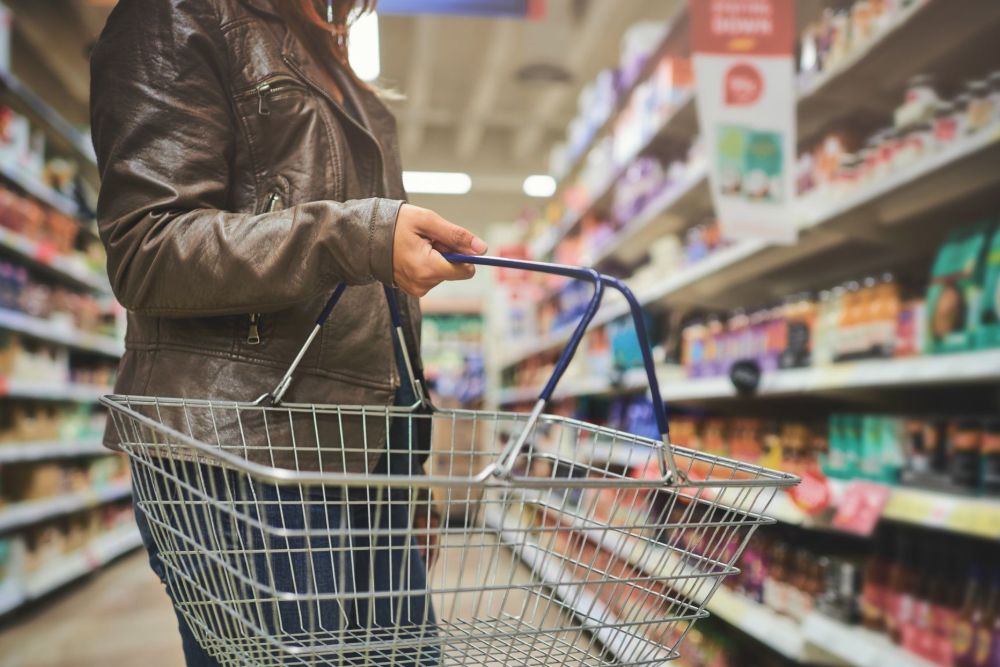 There is confirmation today of the rocketing cost of living in Jersey, with inflation now running at 12.7%.
It is the biggest increase since the early eighties, up from 10.4% in September when it had already hit a 32 year high.
Housing costs, fuelled by rising mortgage repayments because of the Bank of England increasing the base rate, and bigger energy bills are the main contributors (24.4% and 22.7% respectively)
Food prices have risen by 14.2%.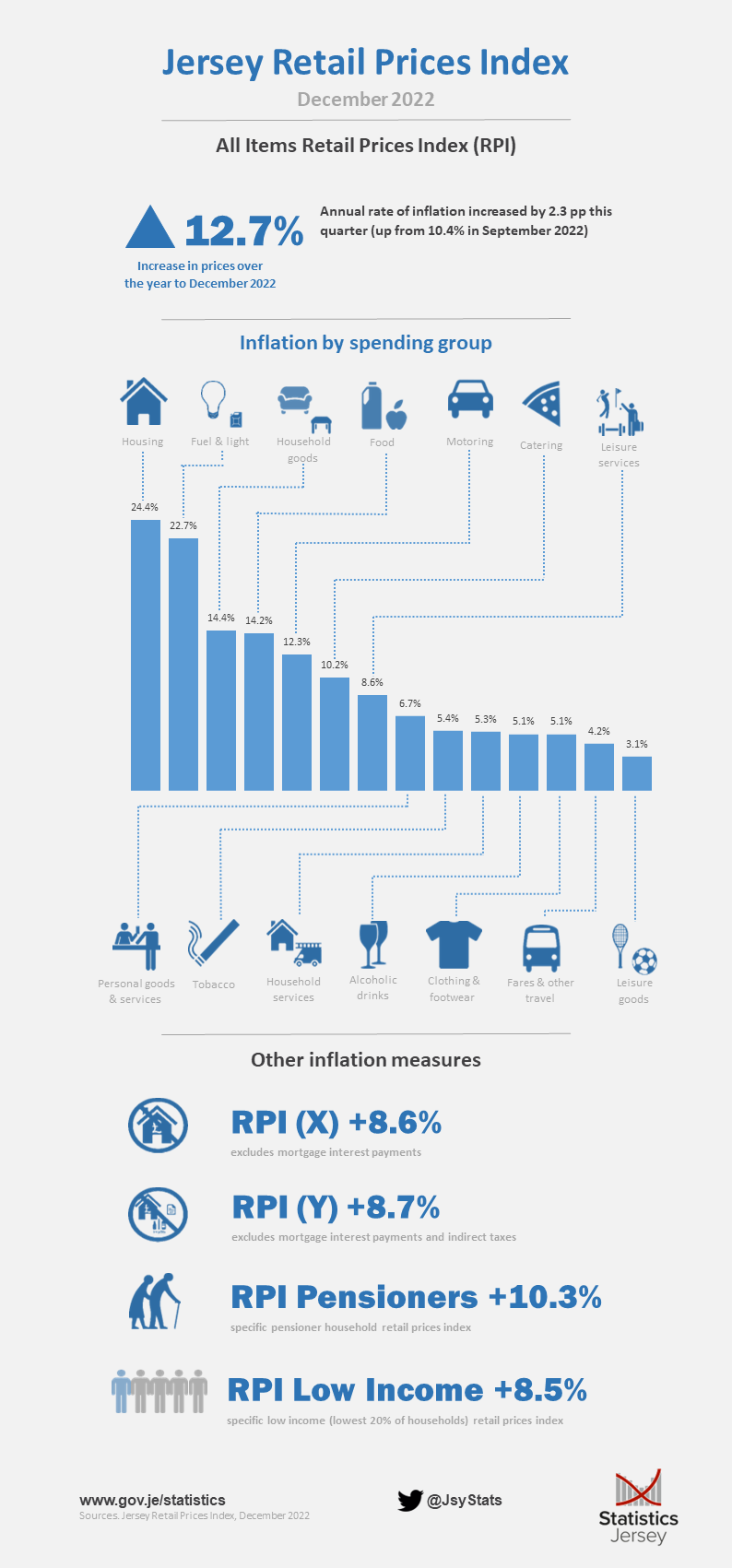 The Retail Price Index measures the average changes in the cost of goods and services.
Guernsey's latest RPI is 8.5%.
UK inflation figures - released last week - show it dipped to 10.5% from 10.7% in November. It had peaked at 11.1% in October 2022.
Bank of England officials, concerned about the dramatic rise in prices over the past year, are still expected to raise interest rates again at their meeting next month.