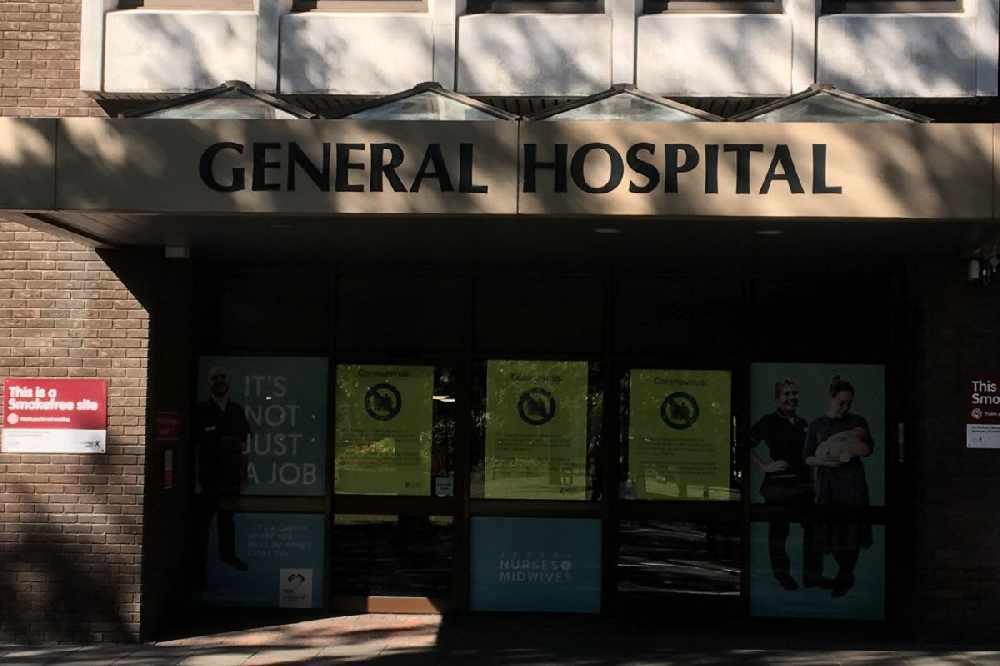 Hospital patients can now have more than two visitors.
Only one visit at a time is allowed and they no longer need to be named.
Masks still have to be worn and visitors are still asked to take a lateral flow test before attending.
The government is also urging people who feel unwell, or have Covid-19 symptoms, to stay away.
"Mask wearing is essential as it helps protect vulnerable patients and HCS staff."
Visitor numbers have been restricted since December 2021 because of coronavirus.
As of Thursday 12 May, five people with Covid-19 are being treated in hospital.
There are 231 active cases.