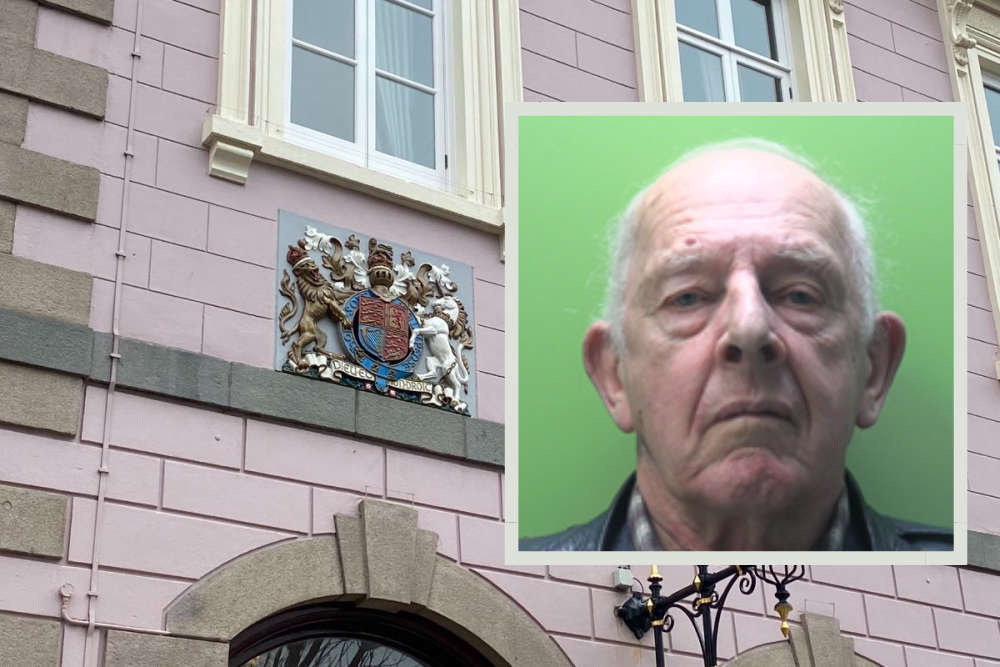 An 80-year-old former St Clement Honorary Police officer has been jailed for three years and six months after police found over 4,600 indecent images of children on his computer.
Peter Windsor was arrested in July 2022 after officers raided his home and seized his computer and a number of external hard drives.
During the investigation, detectives found Windsor had distributed nearly 500 of the images with ten separate email addresses between 2012 and 2014.
The Royal Court heard that whilst he was interviewed, he told officers that he was 'gathering evidence to catch those responsible', but the court didn't believe him.
His defence advocate told the court that it was 'difficult to fathom' what had caused him to commit the offence as it was 'contrary to how he had conducted his life of hard work and public service'.
Windsor served as a Constable's Officer with the St Clement Honorary Police between 2005 and 2014.
His counsel also said Windsor was 'naive' to the harm that he caused, but now accepts that it was not a 'victimless crime'.
Handing down the prison sentence, Bailiff Sir Tim Le Cocq said the making and distributing of indecent images of children only fuels demand and sees 'more children abused'.
Windsor admitted 10 offences and was also handed a restraining order and placed on the Sex Offenders' register for five years.
Anyone who has concerns about suspected child sexual abuse can talk to MASH by calling 519000 or The States of Jersey Police on 612612.
Victims of sexual assault and abuse can access independent help and support at Drewberry House on the number 888222.