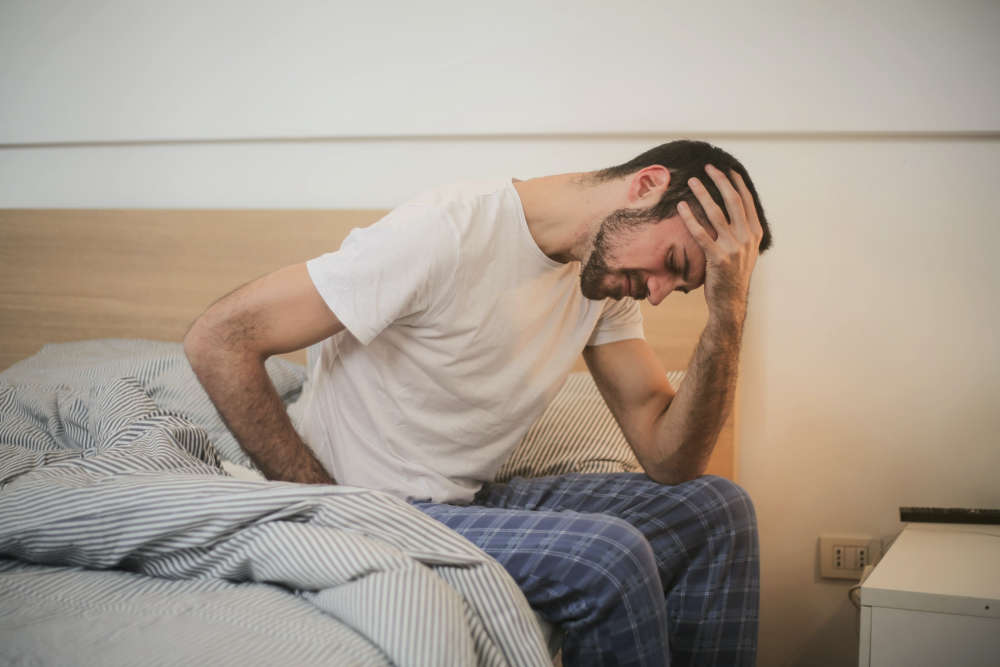 Flu vaccines will be available from GPs, pharmacies and the Covid Vaccination Centre at Fort Regent from this week. It is also being offered in schools.
From Tuesday (19 September), islanders over the age of 50 can get their free flu vaccine.
It is being given out at GP surgeries and pharmacies, and those eligible for a Covid autumn booster can receive the flu jab at the same time at their Fort Regent appointment.
39,000 people got their jabs during the 2022-23 season, according to the Influenza Report published earlier this month.
Director of Public Health, Professor Peter Bradley, says we are seeing a return to pre-pandemic levels of infection:
"Flu viruses tend to change from season to season which means a new vaccine each year is necessary to ensure the best protection. I encourage everyone who is eligible to get their free vaccines by calling their GP or pharmacy."
The flu vaccine is available free of charge to:
• Islanders aged 50 and over
• Healthcare workers and registered carers
• Children aged 6 months to 2 years and clinically at risk
• Children aged 2 up to 16 years
• All those aged 16 to 50 years who are clinically at-risk (includes pregnant women)
• Households of clinically at-risk Islanders or those on the shielded patient list
The nasal spray is being administered in schools from this week. Consent forms will have been sent home to parents at the start of the new academic year.
"We have also seen an increasing number of children becoming ill with flu in other jurisdictions such as Australia. The UK and Jersey often follows similar trends, so I urge parents to ensure their children are best protected."