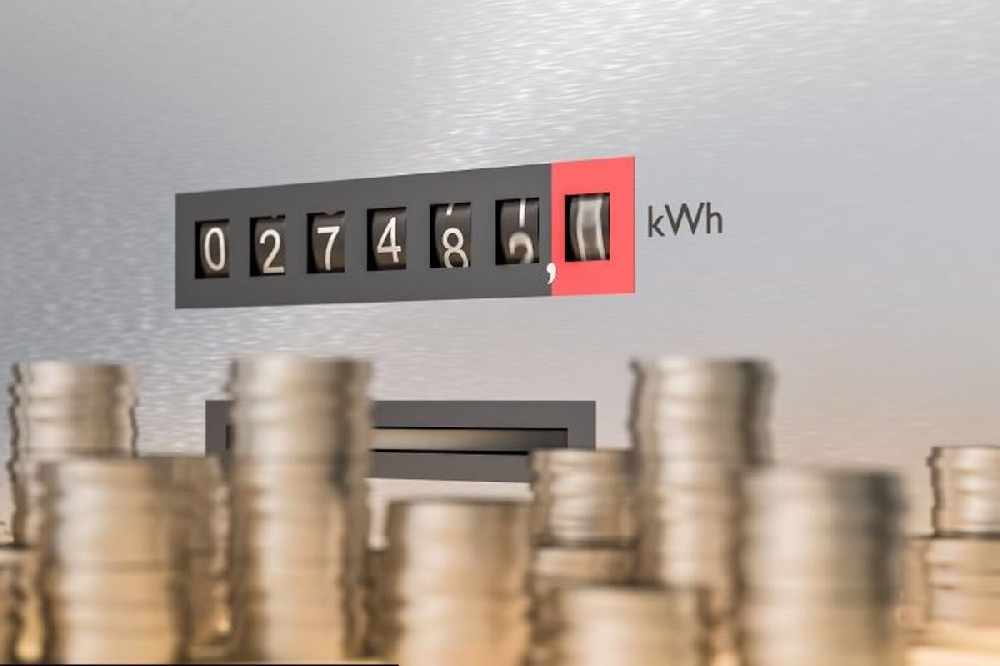 Credit: Jersey Electricity
Electricity prices in Jersey will rise by 12% from January 2024.
Jersey Electricity has announced the increase, which it says is due to the volatility of international energy prices
It will put an extra £156 a year on the average household bill.
Bills went up 5% in January 2023, and by the same percentage in January 2022.
JE says it has gone public with its intentions now, 'to give customers more certainty of what they can expect from their electricity bills in the near-term'.
Prices will remain at current levels for the rest of this year.
The company says Jersey's standard domestic tariff is still around half the UK tariff. Tariffs in Guernsey are around 20% higher and are set to rise by 13% this July, and Isle of Man prices are around 60% more.
Chris Ambler, JE's Chief Executive says the company is 'acutely aware of the cost-of-living pressures on Islanders and the rising costs of everyday essential items.'
"Although Jersey Electricity has a strong contract with a favourable hedge position that has sheltered Islanders greatly from the recent turmoil in European energy markets over the last 18 months, we are not fully hedged nor completely immune to this volatility.
Despite seeing an easing of European wholesale energy markets in recent months, they remain extremely highly priced compared to our current importation costs. Furthermore, whilst attractive hedges have been placed that give stability, they are on a rising cost trajectory. As a consequence of these factors and general inflationary pressures, we unfortunately need to raise our tariffs."