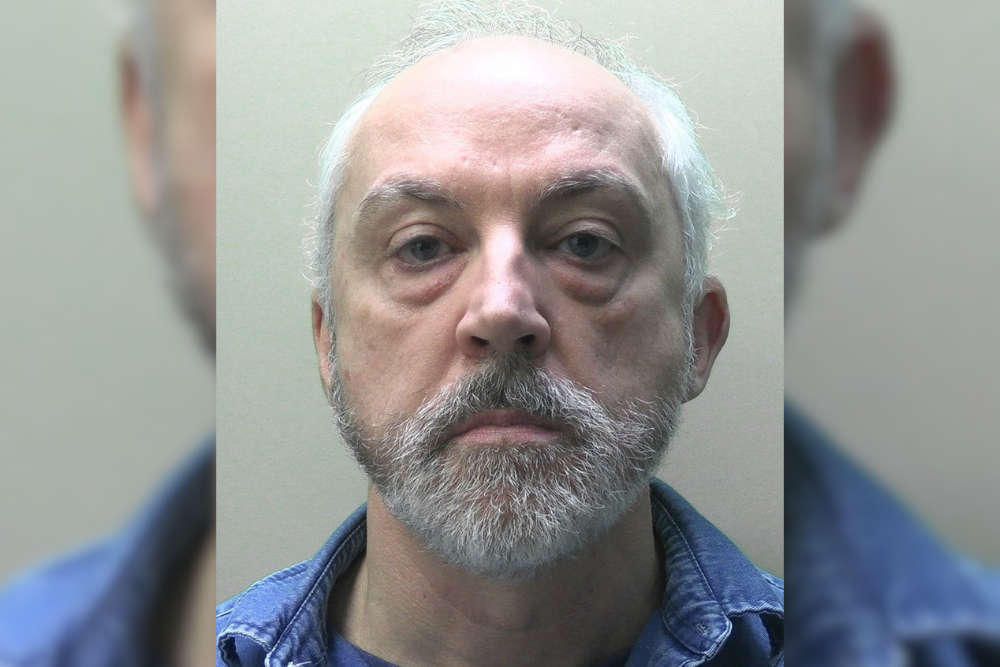 A senior education official has been sentenced to 15 weeks in prison for possessing indecent images of children.
David Gerald Berry (60) has also been given a five year restraining order and placed on the Sex Offenders Register for five years.
Last October, police found 357 category C images on two devices seized from the home he lived in alone.
The force had been alerted by an external agency that images had been downloaded from the internet at the property between June and October 2022.
Berry admitted the offence under the Protection of Children law when he appeared at Jersey's Magistrate's Court in February.
Following that guilty plea, the Education Minister Deputy Inna Gardiner issued this statement:
"I know that many parents and carers, the education community, students and Islanders will be understandably shocked and upset to hear that a senior staff member within the Education Department has pleaded guilty to an offence involving indecent images of children.
While the offences are understood not to involve any children in Jersey or relate to the person's job, it nonetheless had an impact on many and does not undermine the harm done to the innocent children in those images. Crimes of this nature are not tolerated in any community and the Department will continue to work with the appropriate agencies to ensure that our children remain safe and protected, which is our number one priority.
When the allegations were made known to the Department the individual concerned was immediately suspended while the Department co-operated fully with the police investigations.
The Minister also said the department was 'in the process of terminating the individual's contract'.
Anyone who has concerns about suspected Child Sexual Abuse or Exploitation can contact the MASH on 519000 or the Public Protection Unit at Police Headquarters via 612612. Dewberry House can be contacted on 888222.