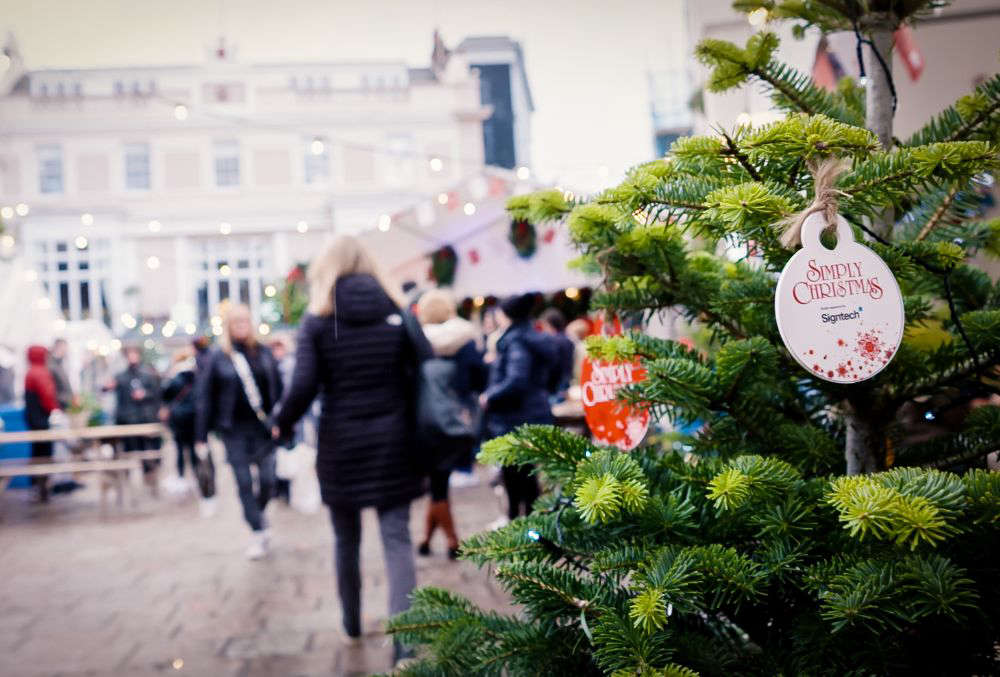 Islanders can head down to the Royal Square to get into the Christmas spirit while supporting small local traders.
This year's Simply Christmas Market sees a mixture of new and old vendors returning to the centre of St Helier for three weeks of trading.
Amid a challenging economic climate, the festive fair acts as a chance to help boost the island's circular economy and small local businesses who are feeling the effect of rising inflation and the squeeze on shoppers' spending.
The seasonal event has opened today (24 November), and had been hoping to benefit from the footfall from the Christmas lights switch-on - but the traditional parade was cancelled because of bad weather.
John Garton, CEO of Genuine Jersey, says the local market is good for the environment - reducing the island's carbon footprint, and good for the economy.
"Money spent in this market stays in our economy, it's simple as that isn't it? So these producers are creating from raw materials through to the finished product."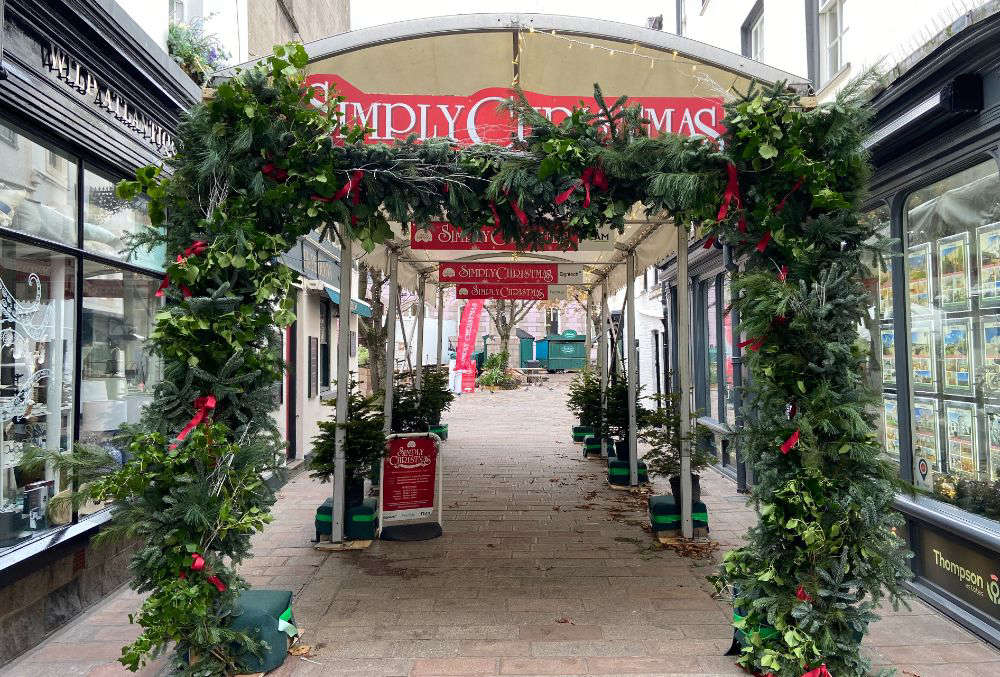 Genuine Jersey is hoping the markets become a festive tradition, to show case the talent Jersey has to offer.
The Chilli Kitchen is a local favourite. Owner Lesley Garton says she has a lot of customers who she sees once a year down at the markets.
"It means so much to us, not just financially. It's the goodwill that keeps you going. When people think about supporting the local market it just means everything."
New comer, Phani Kundar Kundeti, who is known by many as Chef Kundeti, has lived here for 15 years and is hoping to sell his 'bean to bar' chocolates.
"It's important for people to support local and to understand where their food is coming from, I always believe in 'known your farmer know your food'. For us in the food industry it is important being local and being supported by local as well."
The Markets will be open from Thursday to Sunday for the next three weeks:
Thursday 24 Nov, 1 & 8 Dec 10:00 - 20:00 (late night shopping in St Helier)
Friday 25 Nov, 2 Dec & 9 Dec 10:00 - 18:00
Saturday 26 Nov, 3 Dec & 10 10:00 - 18:00
Sunday 27 Nov, 6 Dec & 11 10:00 - 17:00