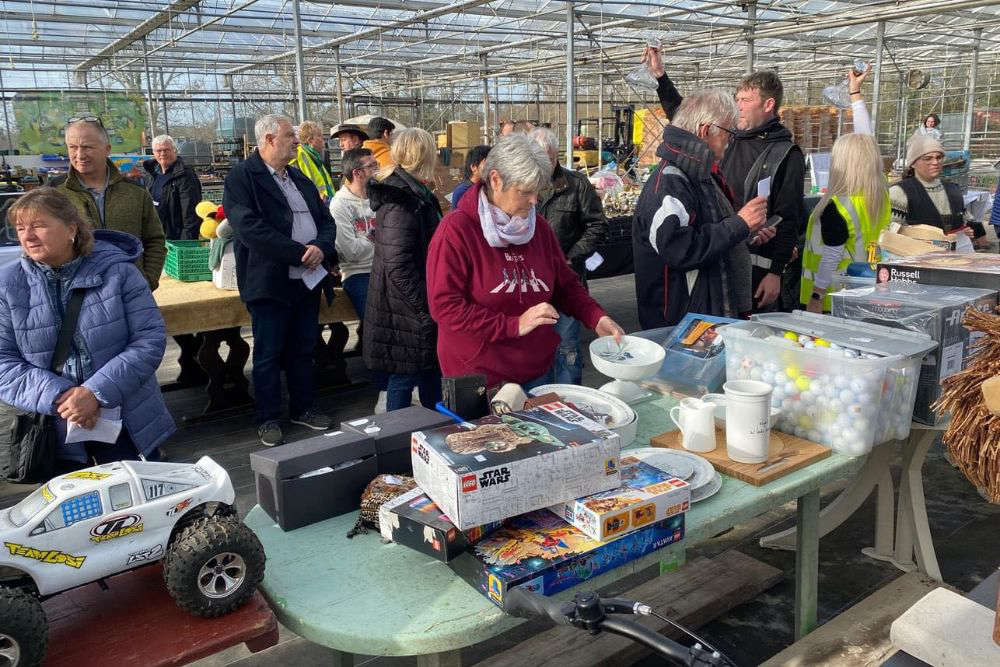 Acorn Enterprises in Trinity has raised £12,000 towards employing people with disabilities and lifelong health conditions.
The charity held its first auction on Sunday (19 November), which was a success, with 200 islanders bidding on various lots.
It was initially meant to run on 5 November, but due to Storm Ciaran, it was decided to postpone the event.
Some of the top lots included a new iPhone, designer and high-end goods, electric bikes and collectables.
The money raised will go back into the community by helping to train people.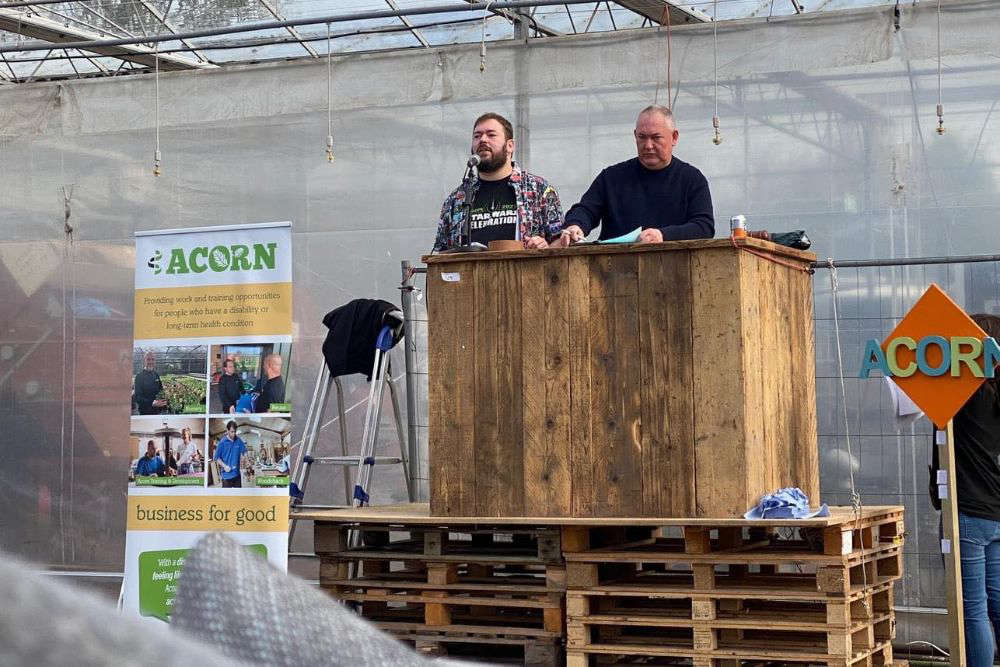 The reuse centre also has a training centre, a nursery where plants are grown to be sold, a cafe and a woodwork shop.
Acorn's Training and Development Service offers islanders with disabilities and long-term health conditions the chance to upskill.
This is done through engagement in various training projects, work experience placements at Acorn or volunteering opportunities in the community. It helps to build self-esteem and confidence.
Everything produced through the projects is sold in Acorn's shop to generate income, which is invested into the charity to create more work and training opportunities.