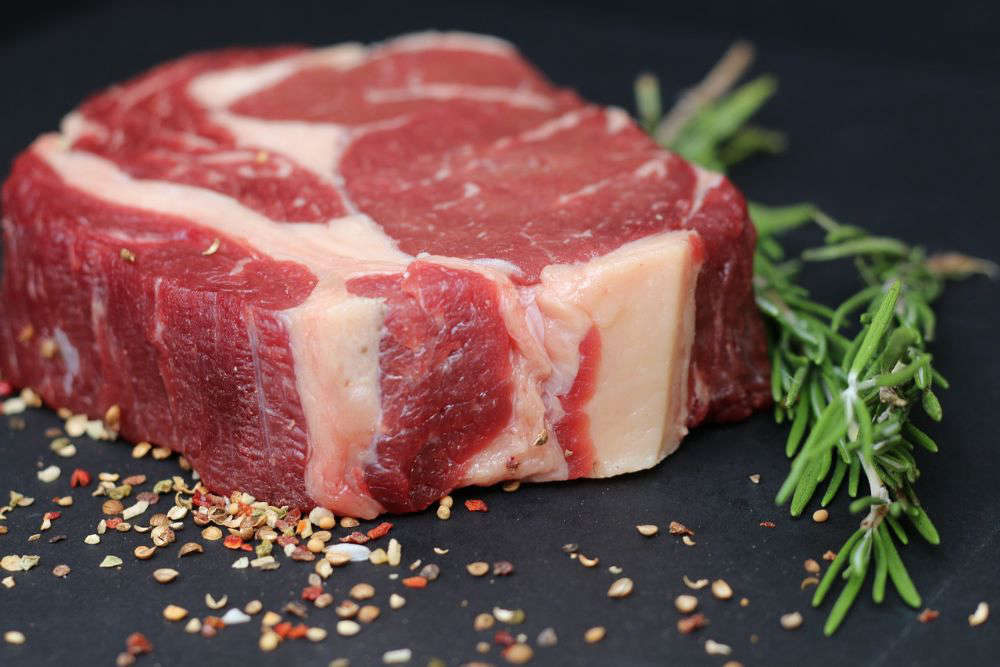 Jersey's abattoir will remain closed until mid-December because of damage by Storm Ciarán.
Repairs have been complicated by the discovery of asbestos.
It's a 'massive blow' for local farmers, who have been contacting customers to say they will be unable to honour orders of local meat in time for Christmas.
The government wrote to them last week to explain the situation.
It says it is working to get the abattoir back up and running 'as quickly as possible'.
Work to fix the damage is said to be 'extensive' and includes fixing the roof, sorting the electrics and making the building watertight again.
Chillers need to be replaced and the building must be deep-cleaned to ensure all asbestos fibres have been removed.
"I have real sympathy with the industry for what is, understandably, a massive blow for them, particularly at this time of year. I can reassure all those affected that the team are working their hardest to get the abattoir back up and running as quickly as possible following the storm damage."- Infrastructure Minister Deputy Tom Binet.
Channel 103 understands temporary options have been considered, but there is nothing that can be put in place imminently to meet slaughtering need on the island.
Sourcing facilities in the UK at short notice is 'proving challenging'. Guernsey is not an option due to livestock import rules.
Farmers facing extra costs or losses because the abattoir is closed are being advised to contact their insurers.