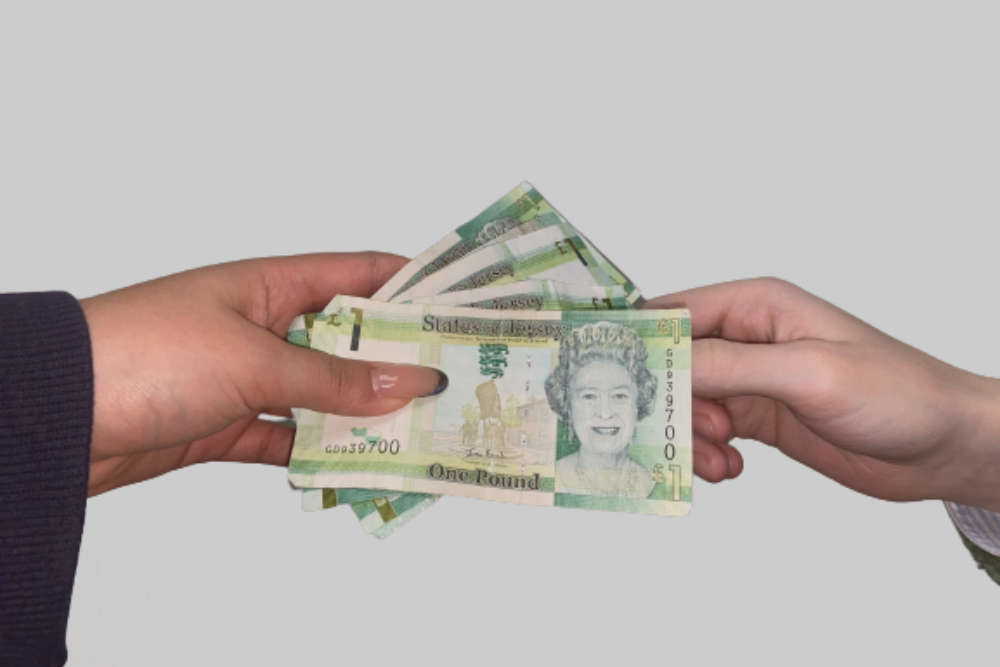 Only around a quarter of eligible islanders have claimed a £516 government payment to help with the cost of living.
Around 14,000 households qualify for the 2022 Community Costs Bonus. So far, just 3,600 have applied the annual payment.
It was doubled for 2022 to £516.50 as part of the government's mini-budget measures to support low income households struggling with soaring inflation.
Social Security Minister Deputy Elaine Millar isn't sure why the take-up hasn't been higher:
"We've done everything we can in terms of trying to promote it. We've had adverts in the paper and the media, we've done radio adverts which are normally very effective."
I think maybe some people are just still not aware, so we're looking again at how we can communicate further.
There may be some people who think 'oh, that's not for me', but actually it's there to help people."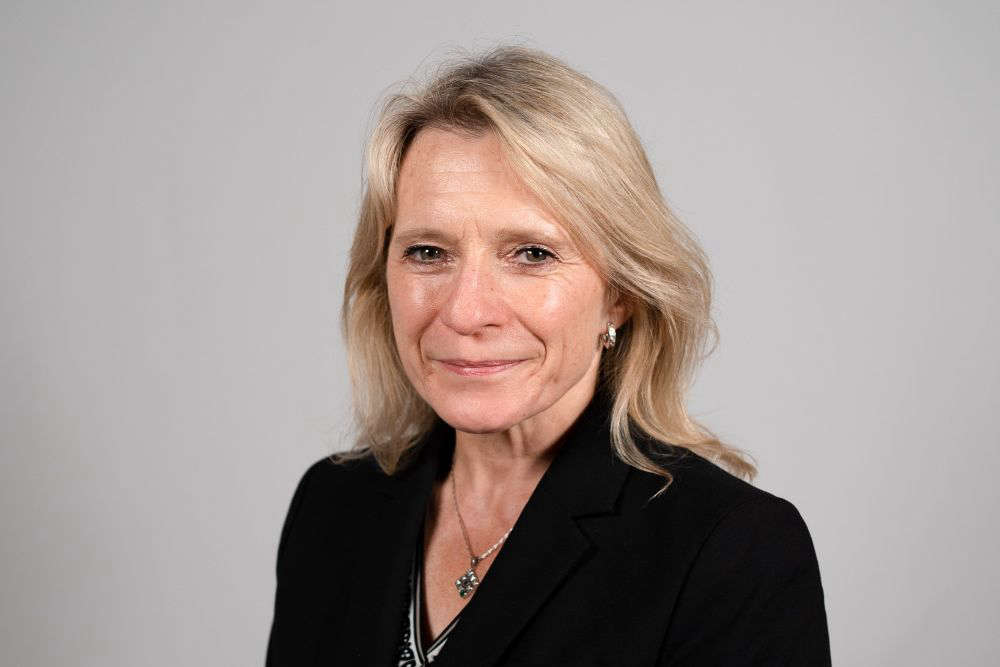 The Minister says the government will look into redistributing the untouched funding into more benefits for those who need it.
"We will be looking at a new form of CCB for 2023. It may be we take this experience into account and decide is there a another way of structuring the payment so it is better-targeted and going to the people who need it most."
Who can claim the Community Cost Bonus
A household can claim the bonus when all of the following apply:
at least 1 adult member has been resident in Jersey for the last 5 years
the household had a combined tax liability of less than £2735.00 for 2021
no member of the household, during the 7 days before the application is made, has been in receipt of Income Support (but a household may still claim if they received an Income Support payment which was a transitional payment or Income Support Special Payment)
Separately, a new form of support is available for families who have been on the island for fewer than five year.
During February, parents will be able to apply online on the gov.je website, by phone on 01534 444444 or in person by making an appointment with CLS.
Latest figures but Jersey's inflation rate at a 40 year high of 12.7%.