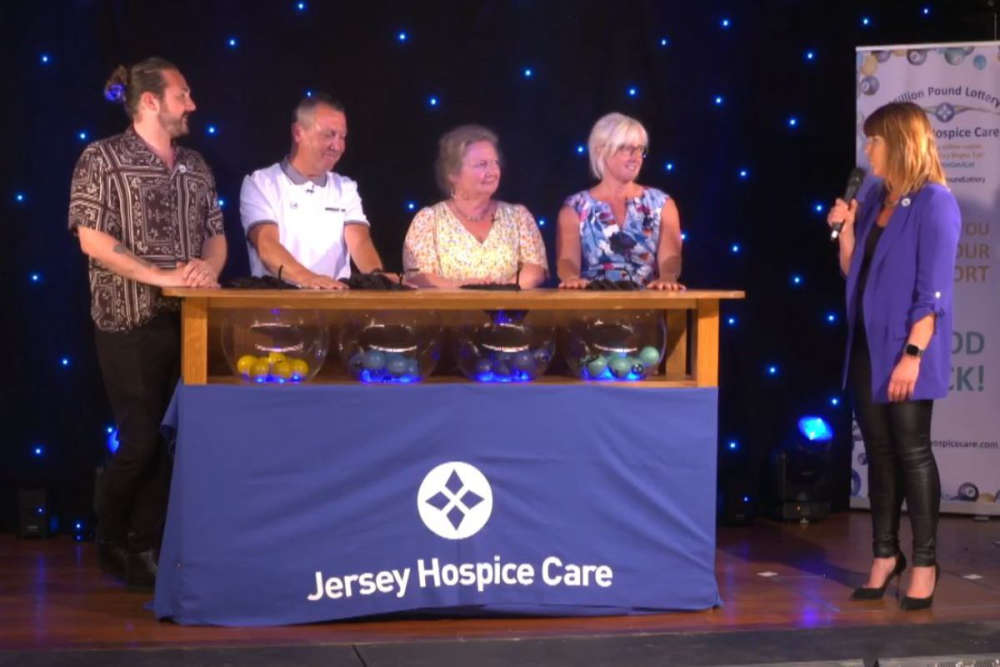 Credit: Jersey Hospice Care
The winning numbers from this year's Jersey Hospice Care Million Pound Lottery have been drawn.
The lucky ticket claiming the seven-figure jackpot was drawn tonight at the Royal Yacht Hotel in St Helier, along with the numbers that have picked up a further £300,000 in prize money.
The winning ticket numbers are:
£1 million:
7846
£100,000:
7234
£75,000:
7888
£50,000:
7947
£25,000:
1545
£10,000:
7830, 6195, 5425,1137, 2208
The final winning number for the £1m prize was picked by Mont à L'Abbé teacher Jacob Le Breton after he was nominated by a student's family for his 'dedication, kindness and expertise.'
"It is a real honour to have been named as a Community Hero by such an incredible charity as Hospice.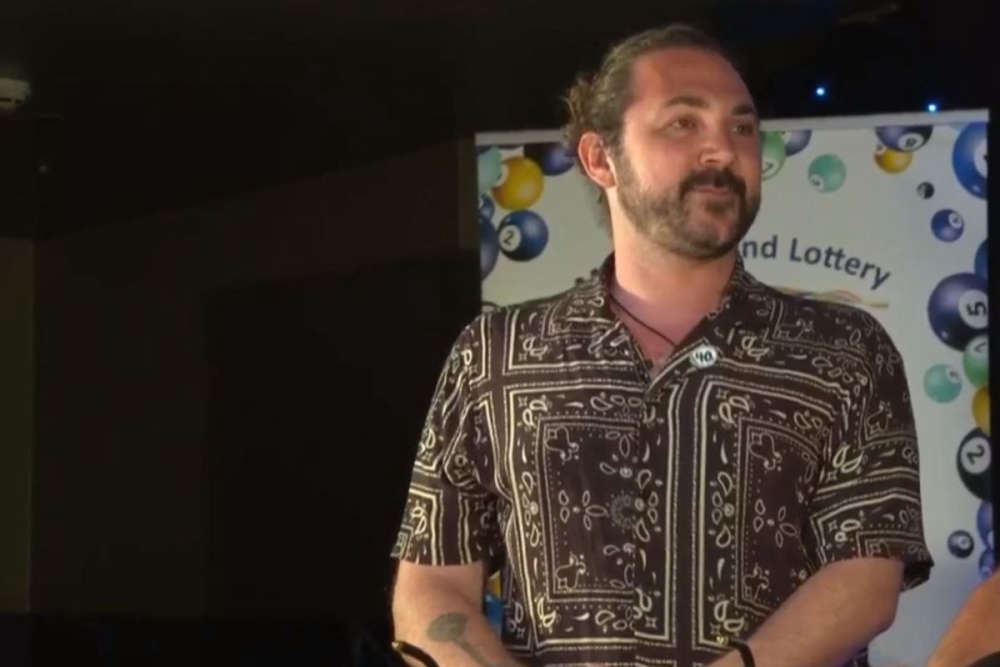 Working with the amazing learners, families and staff team of Mont A l'Abbe is a true privilege and it means a lot to me, to hear how our work is having a positive impact."
Jersey Hospice Care Chief Executive Mike Palfreman says they're extremely grateful to islanders for their continued support.
"It is fantastic to be able to give away such great prizes to our community while raising vital funds.
Every ticket purchased makes a difference to each person we care for and the £800,000 raised tonight will enable Hospice to continue to provide all of its services, free of charge, to everyone who needs us, irrespective of diagnosis or age."