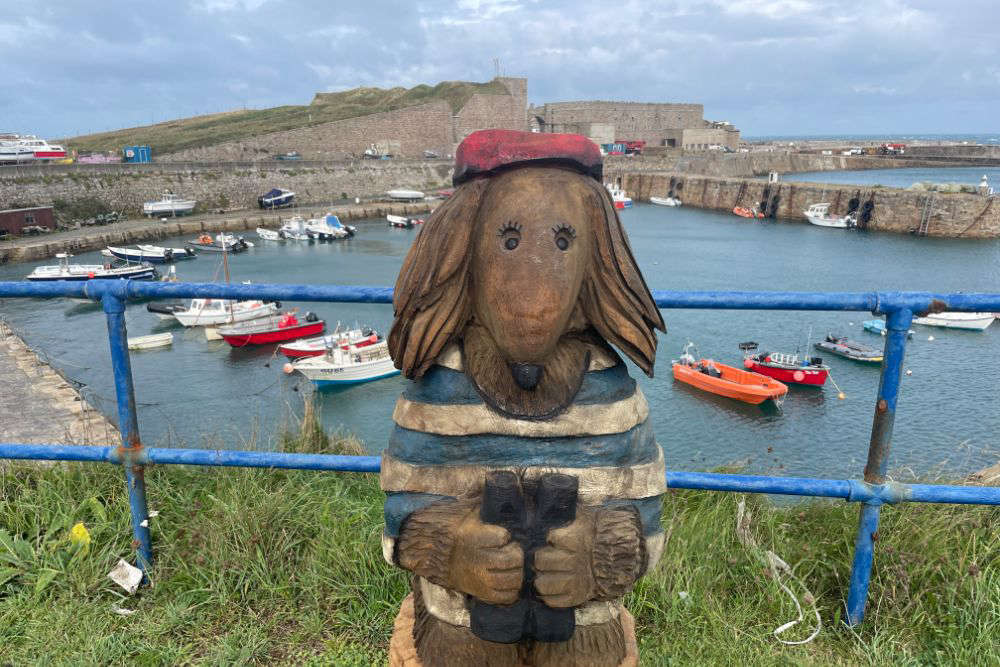 Five carved oak Wombles should make people smile as they walk about Alderney.
The wooden Wombles arrived a few days ago but have been covered up while planning permissions were approved.
They're the idea of the Lions Club of Guernsey and have been provided by private sponsorship.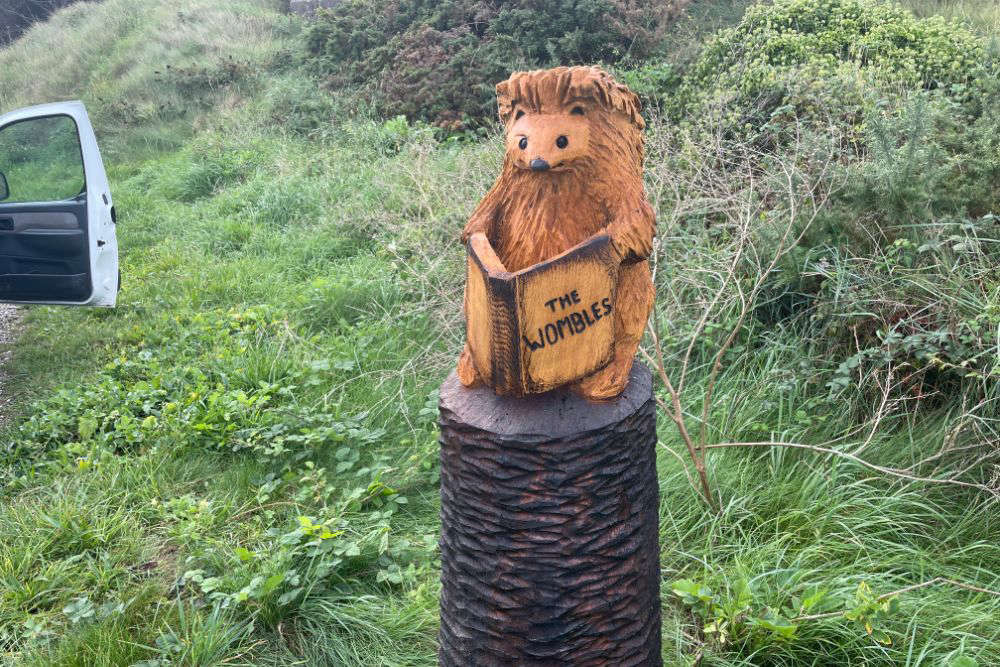 Alderney States member Steve Roberts was involved in getting them over and thinks they're a great idea:
"They're about 4 foot and an inch or two high and they weigh 250 kilos each. They're at five locations around the island and they've been sponsored by local business and the Lions Club in Guernsey."
They're absolutely lovely. They're carved from English oak, they're painted and they're characters."
Uncle Bulgaria is there to welcome passengers at the airport, while others are at the harbour, the Butes, the woodland trail and the lighthouse.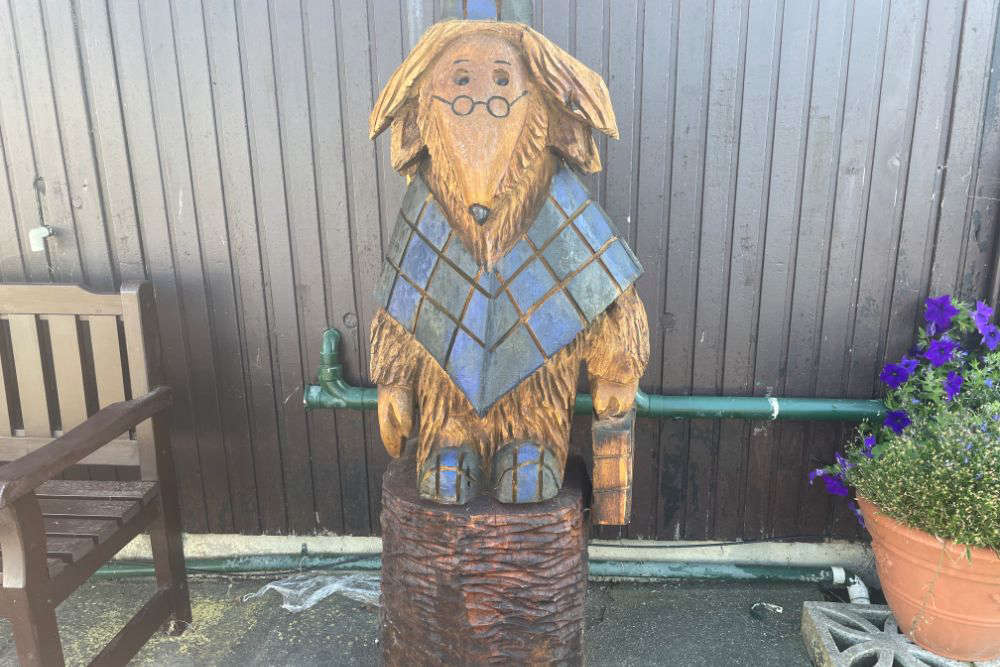 Steve Roberts says they're part of Alderney's modern heritage:
"Liza Beresford, who wrote the Wombles, lived in Alderney on Little Street and was a very well known character. Because of that connection, they've come home in a way."