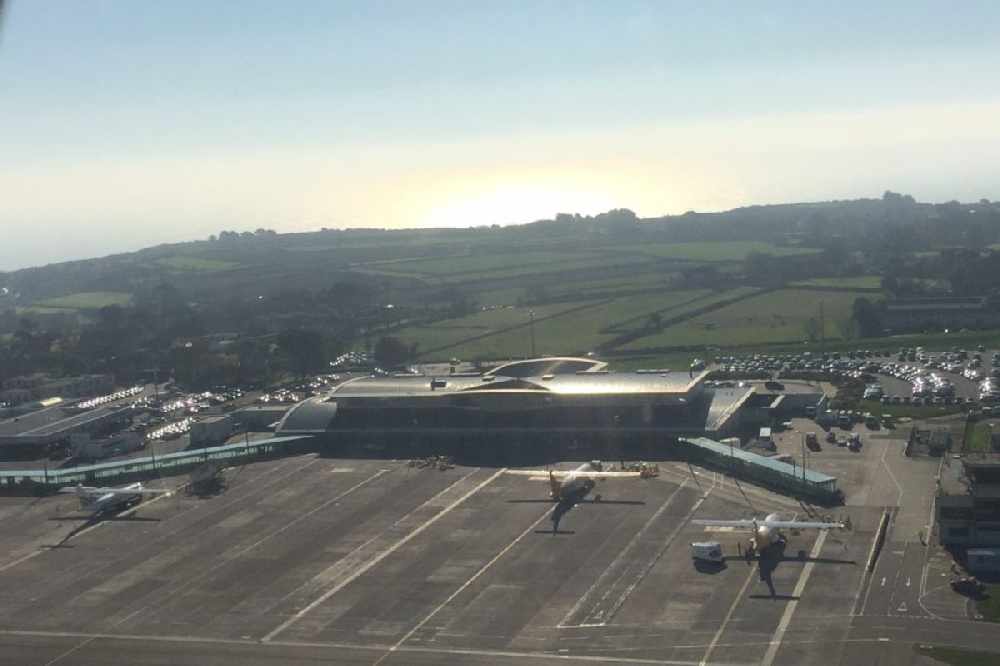 Guernsey Airport felt the effects of a low level security incident on Tuesday evening, which saw six flights delayed and the departure lounge emptied and re-screened.
Six transiting passengers arriving from Alderney were sent straight through to departures without having to re-clear security, which meant 150 passengers were removed from the departure lounge for an extra security search.
Guernsey Ports general manager, Colin Le Ray, said the incident remains under investigation.
'It [appears] passengers on an arriving Alderney flight were incorrectly handled and asked to wait in departures, rather than being escorted into arrivals,' he explained.
'This is not in accordance with protocol and led to the risk of a potential breach of security.'
He said the re-screening of passengers in departures was undertaken in accordance with Civil Aviation Authority regulations.
Passengers transiting from Alderney are required to undergo a further security check in Guernsey due to Department for Transport rulings on aviation security procedures.
Alderney Airport is not a member of the National Aviation Security Programme, which means - while they comply with security regulations - they are not necessarily recognised by the DFT.
In all six flights were delayed by the incident - including the last departure to Gatwick - however there was minimal disruption to the return flights with the last one arriving back in Guernsey at 21.10 local time.
Aurigny, who handle flights to Alderney, have not yet responded to a request for comment.