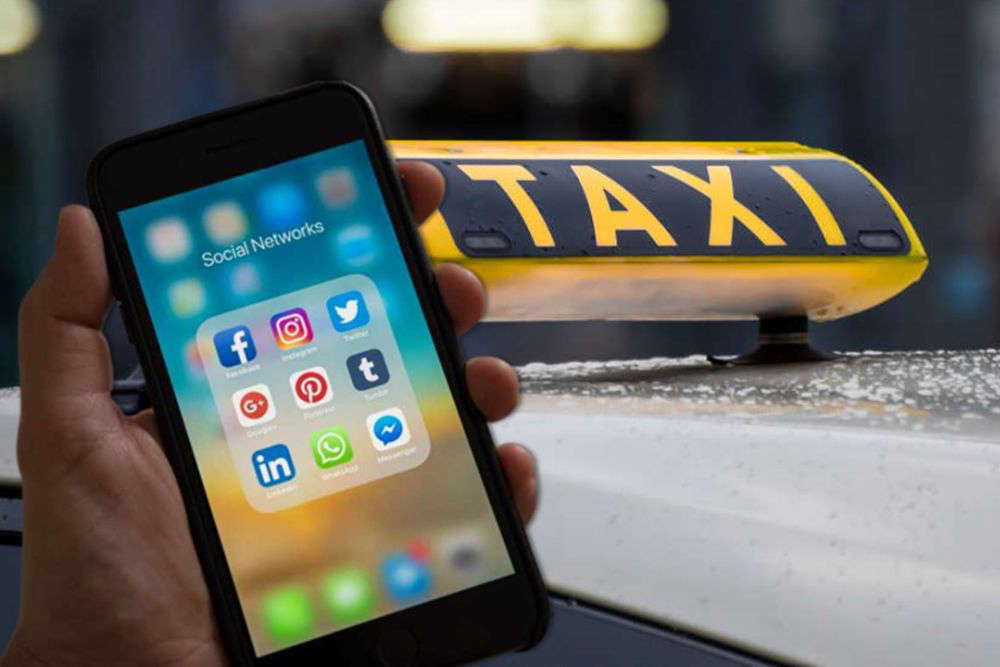 A new police operation aims to curb unlicensed 'Facebook' taxis in Guernsey.
Operation Wigan will see officers stopping cars to check the passengers know the driver.
The force says this will protect vulnerable people leaving town after a night out from individuals with 'malicious intentions' and no insurance.
Police say it remains 'legal to catch a lift with a friend or a family member' and it is always 'better to get a lift than drink-drive.'
Two 'serious investigations' linked to 'Facebook taxis' are ongoing in Guernsey.
Police wouldn't provide any more information about the nature of those alleged offences when asked by Island FM.