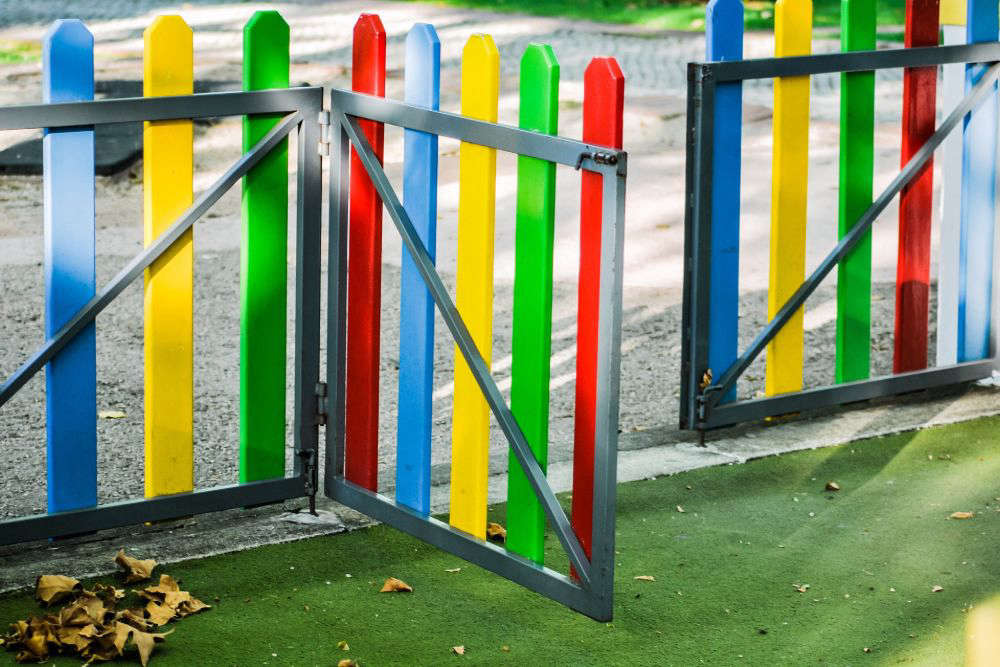 Masks are now mandatory at Guernsey's ports and people doing the school run are also being asked to wear them.
The CCA is still strongly recommending that islanders wear masks in situations where distancing isn't possible, in badly ventilated spaces and in crowds.
Now, all adults going into school premises are being asked to wear them. Previously, only teachers, other members of staff and pupils had been asked to wear masks in certain situations.
Everyone at the airport or ferry terminals now must wear a face covering.
1/2 Parents, carers and visitors to education settings are being asked to wear face coverings whenever they are on school grounds.

This includes pick-up and drop-off, and when attending any events hosted by education settings. pic.twitter.com/rFcdLoFudr

— States of Guernsey (@Govgg) November 12, 2021
Yesterday, the Bailiwick recorded its highest ever daily total of new Covid-19 infections. Hospitalisations remain low.
Anyone who can't wear a face covering on school grounds for medical reasons is being asked to wear an exemption lanyard and collect a card.
Jason Moriarty, the States of Guernsey's Strategic Lead for Operational Delivery, said
"Our work teams across the organisation need to be sure we are doing our utmost to follow best practice in order to reduce the spread of Covid and protect our staff, our customers and the Bailiwick as a whole.
It is really important that the public sector leads by example in that regard. We also need to be mindful that increasing cases of Covid-19 does mean more people across the community, including in the public sector, having to self-isolate for 10 days or more.
Whilst an increase in the number of cases is not necessarily unexpected, we must monitor it carefully and work together to protect critical service provision across the Bailiwick. If we can avoid more cases, we put those services under less pressure."