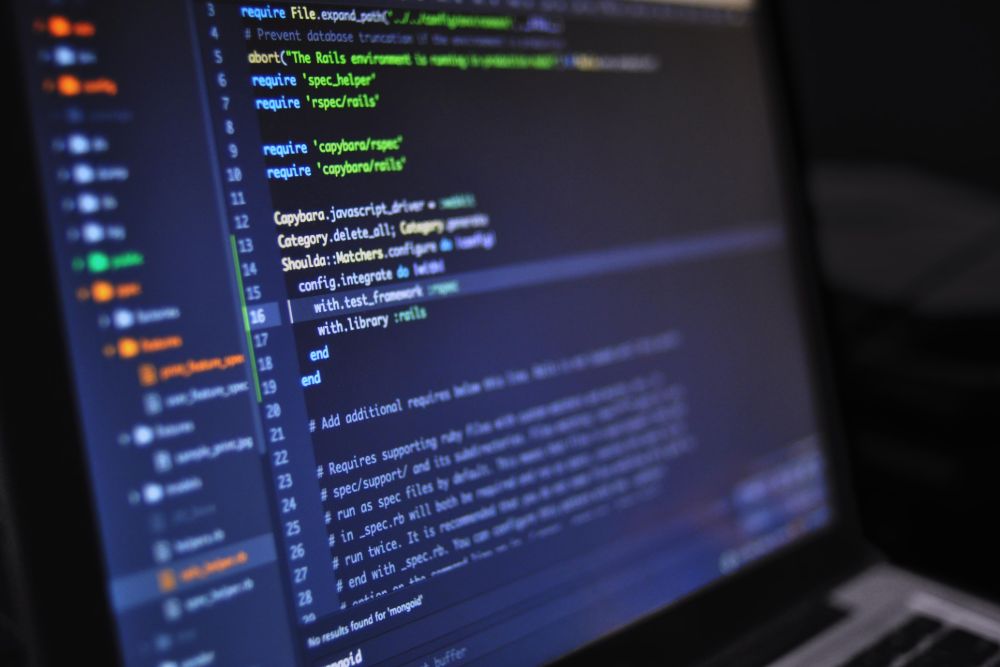 The States' chief executive suggested a report could be ready by mid-December, but there's still no known official conclusion into what caused the IT failure.
The States IT outage began early on Friday 25 November at Frossard House, when the cooling system failed, and the servers began overheating.
No data was lost because they went into something called 'preservation mode', but that caused a catalogue of government IT failures, including in schools, offices and a number of States websites.
That morning's States meeting was affected, as the new electronic voting system wasn't operating - another victim of the IT problems.
Teams worked over the weekend to restore services, but it took some time before everything was back to normal.
Deputy Peter Ferbrache said he wanted a full inquiry into what had happened.
Speaking to Island FM on 7 December, twelve days after the initial problem, the States' chief executive, Mark de Garis, said he expected the report to be made public:
"I'm sure he'll be sharing the findings of that report with other States members and the public at large so that they can understand why this happened, and what we're doing about preventing it happening again."
Mr de Garis promised a speedy conclusion:
"I'm advised that the investigations will be complete probably towards next week (16 December) but there'll be further detail that we'll need to get, because we need to extract what I'm advised are log files. So I can't give a definitive date, but what I can assure listeners is that we'll be taking action along the way where it is clear what needs to be rectified."
Nearly two months on from the initial outage, no report has been made public.
Island FM has asked twice if a report has been completed, but as yet has not had a response.
These inquiries were prompted by a second States IT outage on 3 January, when a power cut affecting St Peter Port again knocked out some States IT services including Wifi in schools and the States website.
The States said that the high voltage surge had affected and 'may set-back' repairs that were ongoing following the main server problems.