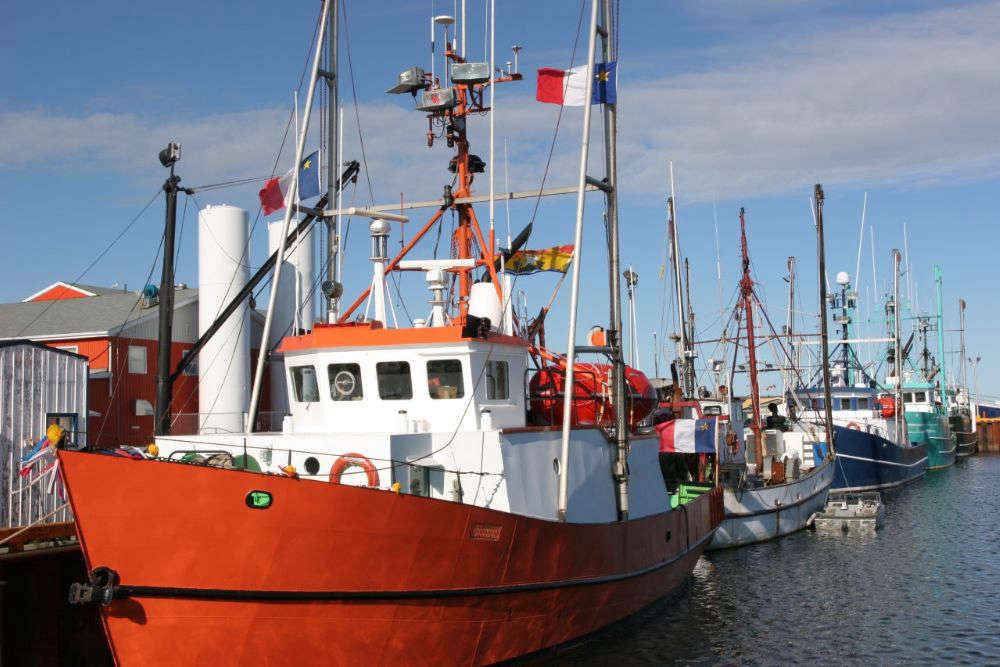 Permits now regulate what EU fishermen can do in Bailiwick waters.
From today (1 February), new 'extent and nature' permits will be attached to the 41 licences given to EU fishing vessels 12 months ago.
The new permit conditions include a quota on the fish that can be caught in Bailiwick waters, as well as the type of fishing that is done and for how long.
It follows extensive post-Brexit trade deal negotiations between Guernsey, the EU, the French government and regional fishing authorities for Normandy and Brittany.
Since the licences were issued in February 2022 under the Trade and Cooperation Agreement, there have been further talks about the controls on fishing activities that would be applied.
Updated licences will be valid for two years and renew automatically.
They stipulate the gear that can be used, the species that can be fished and 'days at sea'. The conditions are based on their past activity.
A replacement vessel policy has also been confirmed to allow for boats to take over a licence providing they are not 'significantly dissimilar'.
Deputy Neil Inder, President of the Committee for Economic Development, says the new 'extent and nature' and 'replacement vessel' policies will provide certainty for everyone.
"We will continue to work closely with our neighbours as these new policies come into force and we now look forward to working with our neighbours on resuming access to the port of Diélette, so that Bailiwick fishermen can once again land their catch safely and conveniently there, at the earliest possible opportunity."
The majority of the boats will only be allowed to fish for a specific number of days depending on the method of fishing and the species they want to catch.
Smaller vessels with static gear (under 12 metres in length) will be fishing under a maximum allowance of fishing equipment that can be set at any given time because it is harder to monitor.
Deputy Jonathan Le Tocq, from Policy & Resources says he values Guernsey's good relationships with Normandy, Brittany, La Manche and Ille et Vilaine.
"We look forward to continuing to work with our regional partners on other important strategic projects of mutual interest, including greater cooperation in the supply of electricity through new submarine cables and delimitation of our maritime boundaries."