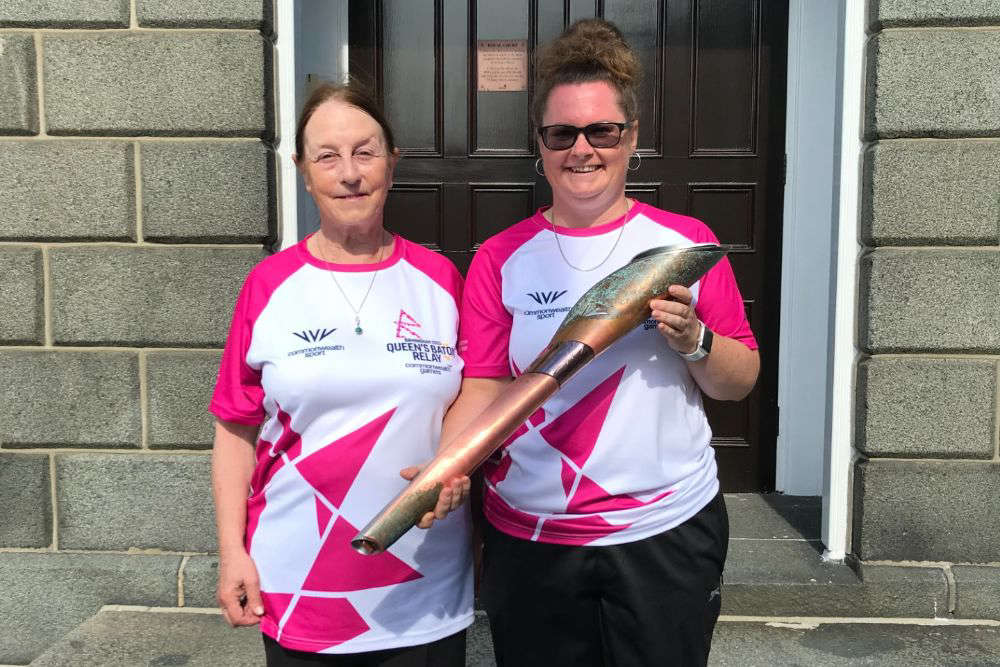 Rose Ogier (L) and Lucy Beere (R)
An anonymous donor ensures Guernsey's medal winning bowler Lucy Beere, and teammate Rose Ogier, will compete at the 2023 World Bowls Championships in Australia this summer.
In mid May, Lucy Beere and Rose Ogier were told they'd qualified to enter the 2023 World Bowls Championships in Australia.
But the late notice meant they had just two weeks to get together enough money to fund the plane tickets, accommodation and travel between bowling venues.
Lucy set up a Just Giving page and the money slowly started coming in.
By yesterday, (30 May) they'd raised £5,600 and decided that would pay for the air tickets, and, they'd found rooms which they didn't have to pay in advance for.
"We knew we were able to book the flights. We were frantically messaging our Association so they could let World Bowls know we'd be competing.
We are in the process of booking it over the next couple of days, but the entry forms have gone in, which was the main thing to do."
Lucy says getting the top up of just under £5,000 to enable them to exceed their fundraising target, was amazing:
"We had an extremely private donor. I have promised to keep their anonymity. I was literally blown away."
Aside from being thrilled about competing, Lucy says it raises questions over the way individuals in Guernsey have to struggle to find the money to compete at top level:
"It's still going to be a problem. We've put the plaster over it, for this event. But going forward, our (bowls) Association needs to start gaining sponsors, or individual sponsors at least."
The World Bowls Championships take place in August and September 2023 on Australia's Gold Coast. Lucy Beere will aim to compete in the World Singles, Champion of Champions, which begins immediately after the Worlds.