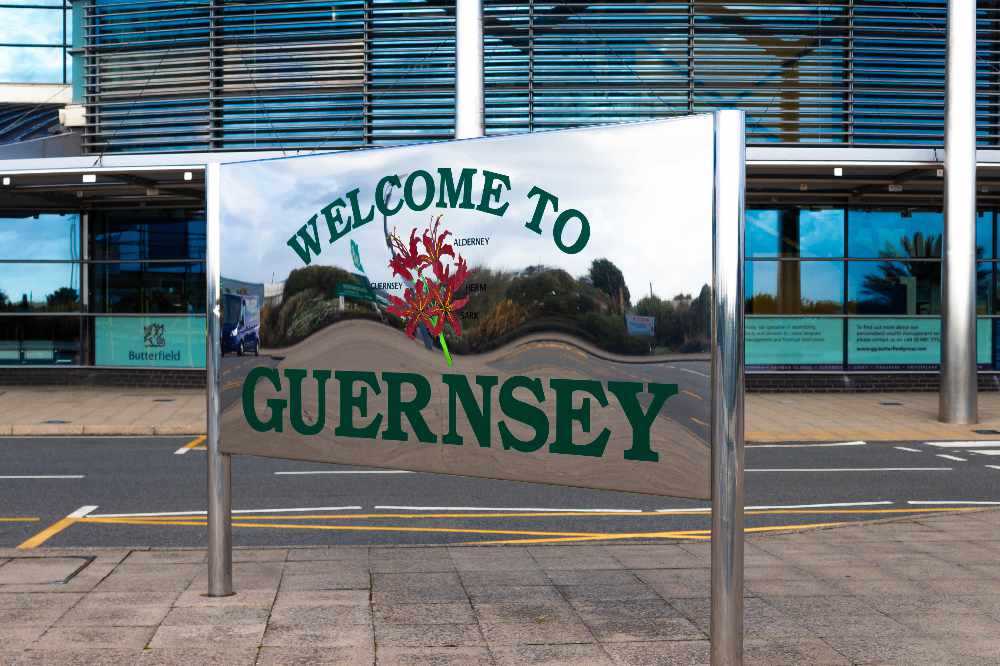 Charges are set to rise for some parking by between 42% and 66% at the beginning of next month.
The greatest change will be the removal of the free one hour parking facility, used by many to wait in the terminal for an arriving flight.
The free period will end after 30 minutes and the remaining 30 minutes charged at £2.
Head of Commercial at Guernsey Ports, James Underwood, says that won't raise much money, but charging more for longer stays will. Currently 75% of the tickets issued are for very short stay parking:
"Car parks are a significant income generating asset at airports across the UK. Benchmarking exercises have shown that revenue from parking at Guernsey Airport is not being maximised at present.
Freeing up spaces for longer stays will make it easier for travellers to plan their transport to and from the airport, giving travellers confidence that we have parking available to them at peak times."
There are no tariff changes for short term parking of between 1-6 hours but then increases of between 42% and 66% kick in.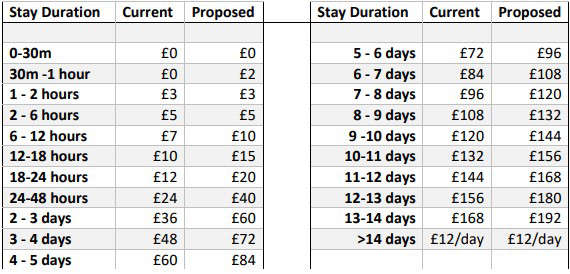 The move comes after an increase in mooring fees was announced at the end of August.
Guernsey Ports says it's part of a drive to maximise revenue from the ports, which as a whole are losing money, especially the airport.
It hopes to net £1M from airport parking next year.