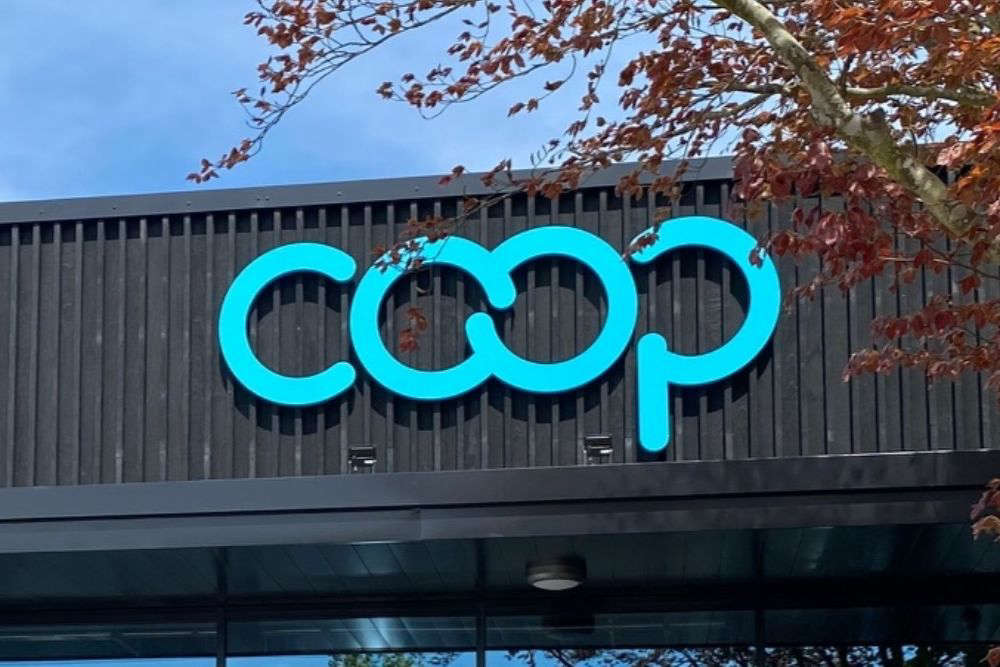 All stores across the Channel Islands will give shareholders 10% off a shop of £40 or more.
To qualify for the reward weekend discount, shoppers need to be Co-Op Members.
The deal will apply in all stores, both En Routes and Locales, and also for online shops made this coming weekend (4 & 5 February).
CEO Mark Cox says they wanted to offer something to Members during a difficult time financially:
"It's difficult, given the impact of the cost of living increases that are being seen across most sectors. So, what we're running this weekend is a 10% off shopping. Spend £40 or more in any one of the Co-Op's stores across Jersey and Guernsey, on Saturday and Sunday, and we'll discount that shopping by 10%."
Mr Cox says the Co-Op wanted to offer an instant reward, following the removal of the 1% loyalty bonus and the end of the double dividend stamps last year.
He says if it proves popular, it could become a regular thing:
"It's down to the success of the promotion. If Members use it, and they find it useful, then of course we'll look to repeat it. We'll be looking for Member feedback after the event and we'll be doing a lot of research around it."
"We're keen to help Members manage through the cost of living increases that we've seen, so, if it is successful, we'll be looking to repeat it more often."
The reward weekend has a few terms and conditions attached, notably what can be bought and what's excluded.
Mark Cox says food and drink will be discounted, along with household goods:
"We won't be running it on fuel and it won't include tobacco. There are minor items like stamps, lottery tickets etc that aren't included either."