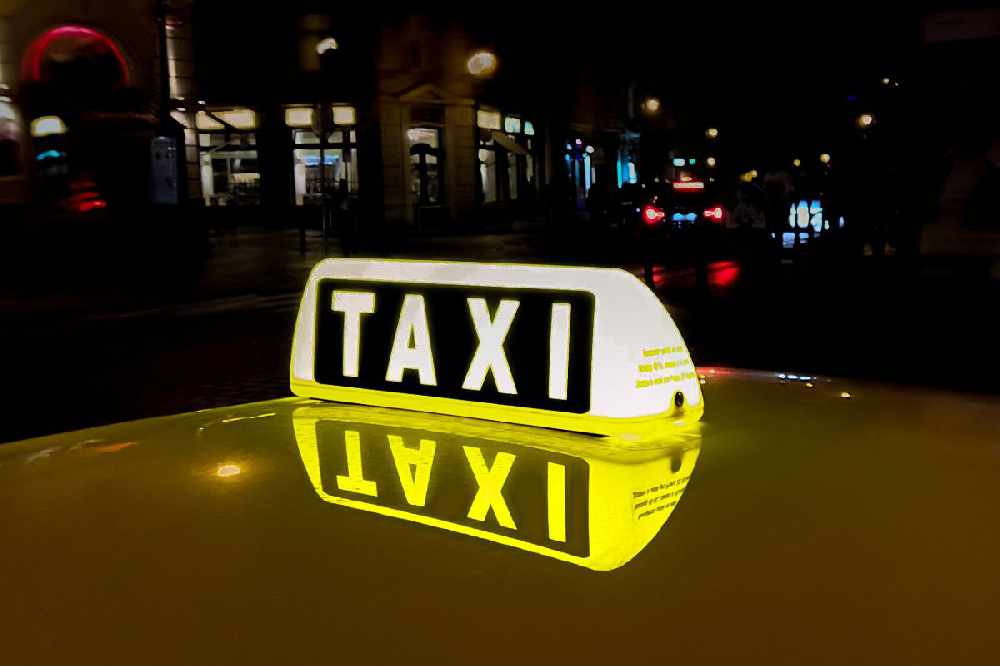 Seven times more Guernsey taxi permits have been issued compared to last year after the process for applying was made easier.
Following a industry review earlier this year, which concluded Guernsey's Taxi Trade was 'failing to provide decent service' - the application system was altered.
Removing some 'hurdles' has meant 42 taxi permits have been issued in 2022, compared to just 6 in 2021.
Applicants with a full category B driving licence no longer need to sit an additional practical driving test and take an 'Island Knowledge' test if they have an alternative means of finding their way around.
Deputy Lindsay De Sausmarez, President of Environment & Infrastructure, says she is happy the simplification has had a positive impact:
"The old system wasn't working for customers, but it also wasn't working for the industry either.
People in the taxi industry were saying that one of the problems was that it was just really difficult to become a driver and so we looked at that with the help of this report, and we identified the things that could be streamlined.
We took away some of the barriers that didn't need to be there, without compromising, safety and professionalism and it's had a really positive effect already so I'm really pleased to see that.
This is good for the taxi industry and it's good for customers -I'm sure everyone has experienced problems trying to book taxis before."
In addition to the 42 new permits, 15 existing Bus or Private Hire Public Vehicle permit.
holders have requested a permit to function as a taxi.