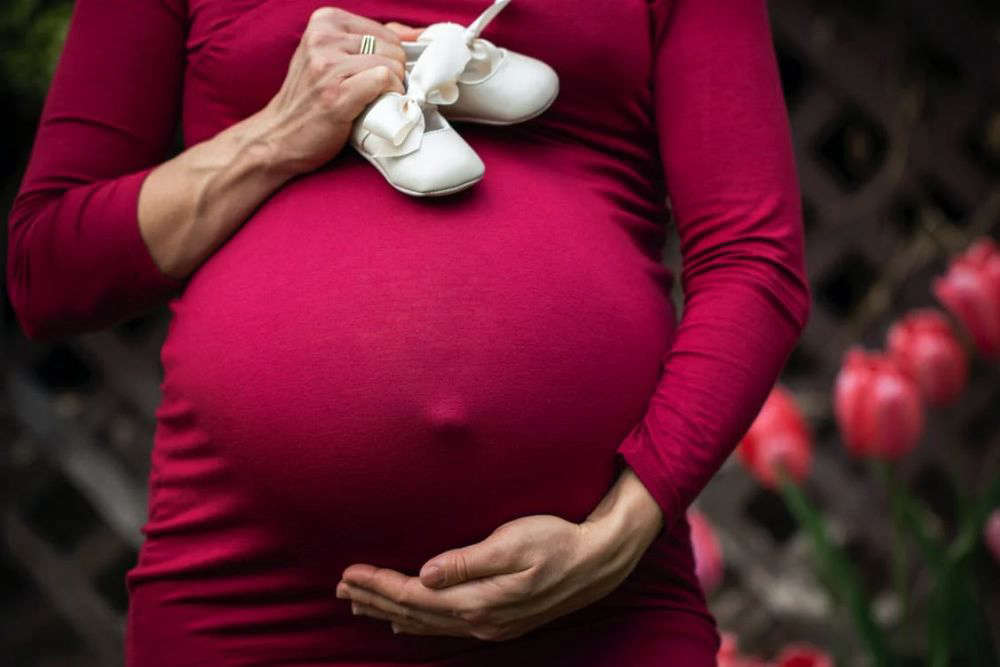 Over the past four years unplanned teenage pregnancies have dropped significantly, thanks to the free contraception programme launched in 2017.
A free contraception programme for under-21s in the Bailiwick was launched in December 2017.
Provided by Primary and Secondary Care Services, the Orchard Centre, and Choices, the scheme has been called an overwhelming success, as there have been just four unplanned teenage pregnancies per year from 2019 to 2021.
This equates to 4.3 conceptions per 1,000.
In comparison, the latest rate in England and Wales (for 2018–2020) was 15.2 per 1,000.
Deputy Tina Bury from the Committee for Health & Social Care says the downward trend in unplanned teenage pregnancies will have a positive effect on the islands:
"This service has achieved excellent results. As well as the costs associated with pregnancy and birth, under-18 conceptions can lead to socioeconomic deprivation, mental health difficulties and lower levels of educational attainment. This is likely to also impact on the reliance on social benefits."
Choices offers confidential advice, contraception and sexual health screening for people of all ages. Its manager, Fiona Hardy, says the initiative is producing good results:
"Choices are really pleased to be able to play a role in achieving these impressive results as part of our partnership working. This aligns with our strategic aims which are to support sexual wellbeing by empowering individuals to make positive choices about their reproductive and sexual health. This programme does just that and we look forward to continuing to deliver services for young people in the Bailiwick."