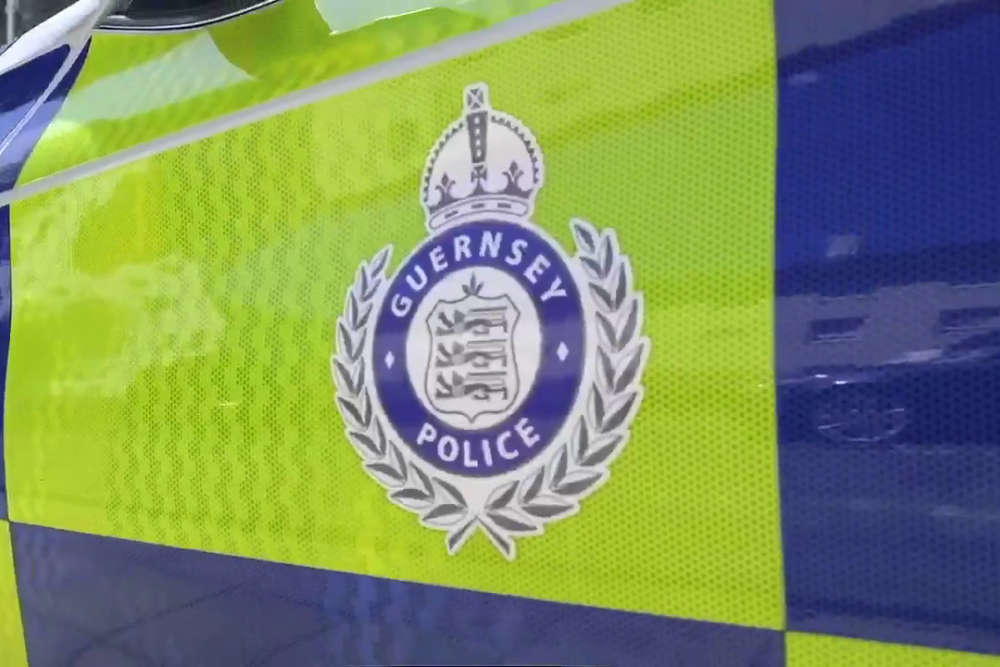 Armed officers were deployed to Sark to respond to reports of an aggregated burglary.
Guernsey Police say they were contacted by authorities on the tiny island early on Wednesday morning (21 September) following an 'incident' overnight.
Firearms officers and detectives were sent to the island.
Four men between the ages of 30 and 36 have been arrested on suspicion of aggravated burglary.
Three were detained in Sark and the fourth man was arrested in Guernsey.
Police say their investigations are ongoing but they are not looking for anyone else.
Bailiwick Law Enforcement has not provided any further details.
Sark's Court of the Senechal says it will not be making a statement and is asking people to allow police to complete their enquiries.